Uganda, Rwanda & Tanzania are on the best destinations to visit in 2023 by CNN Travel.
Since the start of COVID-19, there has been several travel disruptions and complicated measures at different destinations. 2023 is here and many have dropped most of the restrictions and measures. Travelers have again jumped on journeys internationally and in large numbers to different destinations across the globe.
Many travellers are charging full steam ahead of 2023 and CNN Travel dropped their 23 destination list for 2023 to get you started. Uganda, Rwanda, & Tanzania are on the best destinations to visit in 2023 by CNN Travel.
These are our only 3 go destinations in the East African region. In an article published by CNN travel on January 2, 2023, Uganda together with Rwanda and Tanzania were listed to CNNs audience with other 20 destinations on the world as "Where to travel in 2023: The best destinations to visit"
UGANDA
"There's considerable change brewing in Uganda's travel offerings at the moment with the East African country looking beyond the traditional staples of safari and wildlife spotting to appeal to both regional and international visitors.
Keen to revitalize post-Covid tourism in all corners of the country, not just the big-ticket businesses offering wealthy visitors a glimpse of the Big Five beasts or mountain gorillas, it's turned to marketing its other attributes.
And why not? From the expansive shores of Lake Victoria to the snowy Rwenzori Mountains, Uganda is a beautiful wilderness playground, with opportunities for adventure including treks through the Bwindi Impenetrable Forest or up to the craters of the Virunga volcano chain or whitewater rafting along the Victoria Nile.
There's also an emphasis on connecting visitors with Ugandan communities — promising tastes of Ugandan food, music and culture. Last year saw the launch of the Uganda Cycling Trail, a 1,600-kilometer mainly unpaved 22-stage route designed to appeal to all levels of cyclist from hardcore solo bike packers to fully-guided easy riders." CNN Travel's excerpt about destination Uganda.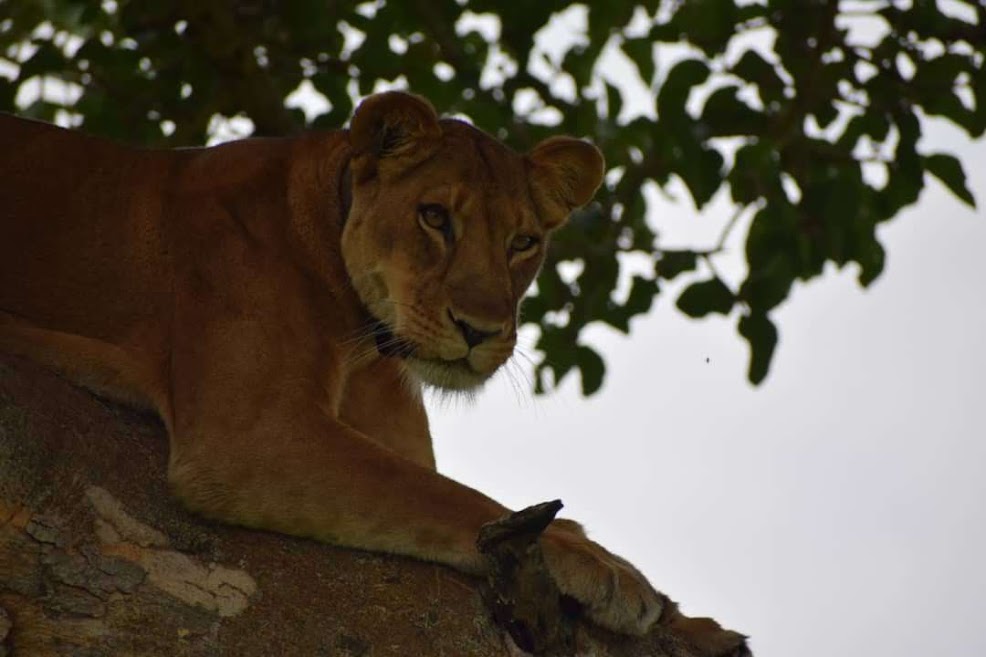 RWANDA
"January 2023 sees the official opening of Rwanda's most exciting hotel yet: Sextantio Rwanda, a collection of traditionally crafted huts on an island on Lake Kivu, one of Africa's largest lakes.
It's the first project outside Italy for Daniele Kihlgren, whose part-hotel, part-living history projects keep local tradition alive. A nonprofit delivering money straight to local communities, Sextantio will see guests fishing on the 1,000-square-mile lake, paddling in dug-out canoes, trying local banana beer and wildlife-spotting — and not just the chickens, cows, pigs and goats that roam around the property.
Of course, you'll want to see gorillas. Adjoining Volcanoes National Park, the Dian Fossey Gorilla Fund opened the 4,500-square meter Ellen DeGeneres Campus in 2022. Its visitor center includes exhibits, virtual reality gorilla "encounters" and nature trails.
Over in Akagera National Park, white rhinos — transferred from South Africa in 2021 to aid conservation — are already calving. It's easier to get there, too. A new route from London joins Brussels, Dubai, Guangzhou and Mumbai as the only direct flights to Kigali from outside the African continent." CNN Travel's excerpt about destination Rwanda.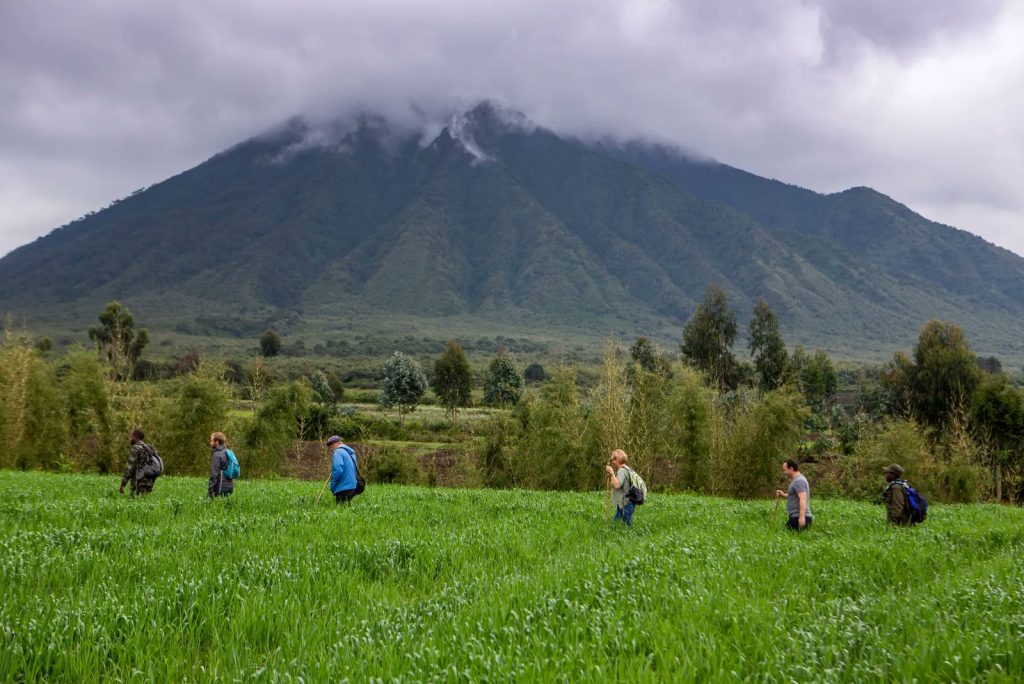 TANZANIA
"From the spectacular wildlife to the beautiful national parks and beaches, Tanzania is absolutely bursting with visual splendor.
The East African country holds a seemingly endless list of incredible sights, with Mount Kilimanjaro, Africa's highest mountain, UNESCO world heritage site Serengeti National Park, and the Zanzibar Archipelago, among its many highlights.
This year, flag carrier Air Tanzania will launch new routes to West and Central Africa, along with the UK, in a bid to transform the country's largest airport in Dar es Salaam into a transport and logistics hub, while construction on the country's first toll expressway is also scheduled to begin.
Meanwhile, the Delta Hotels by Marriott brand is making its Africa debut with the opening of its Dar es Salaam Oyster Bay property later this year." CNN Travel's excerpt about destination Tanzania.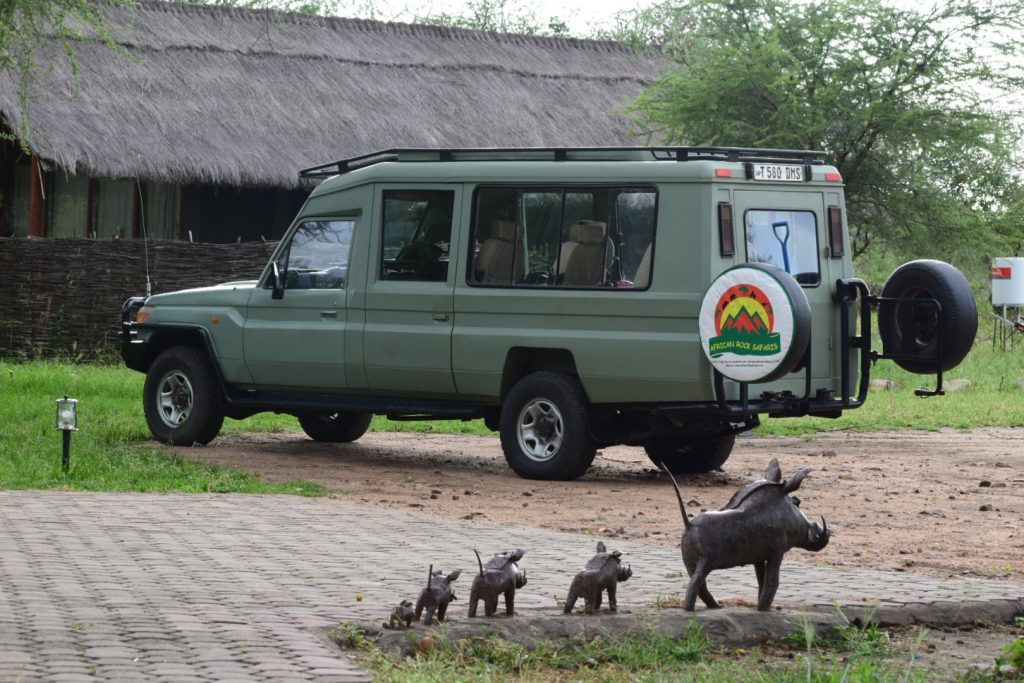 This is a big endorsement for these destinations as they recover from the impact of Covid-19 on their tourism and economy. We hope to host you on our 2023 Journeys through the savanna lands, forests, marshes of these destinations.
Book your safari now. https://africanrocksafaris.com/request-for-a-quote/