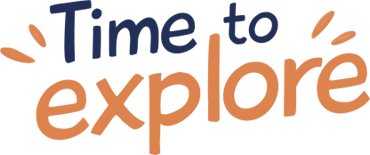 About African Rock Safaris
From personal passion to a fast growing, bespoke tour operator. From a deep love of the continents "Africa" nature, and culture, African Rock Safaris is a Ugandan based tour/safari company with a dedicated team of travel specialists, crafting quality and affordable tailor-made (private and group) trips to Eastern Africa (Rwanda, Tanzania, Uganda).
Our team has a wealth of experience in dealing with East Africa, having sent a large number of travellers from around the world to the region over the years.
Our tour packages are designed for the independent traveller and group travellers but we ensure our clients are well looked after on the ground with personalized meet and greets and a company contact in the country you are travelling through in the event of any issues with your travel arrangements.
Not only does African Rock safaris work hard to organize the best holiday packages, we guarantee making your holiday an unforgettable dream and memorable experience. Our itineraries stem from our personal knowledge, passion for tourism in total and professional experience in the field of tourism in the East African region with attention to eco-tourism and the protection of the environment and cultures.
We organize pocket friendly tours that we can customize with our clients basing on their travel budgets and interests.
Besides that, we arrange private and group safaris especially for volunteers that can be organized all year round, with our friendly safari team and English speaking driver guides.
 We are members of safarigo.com
Why Travel With African Rock Safaris ?
OUR TOP SAFARI DESTINATIONS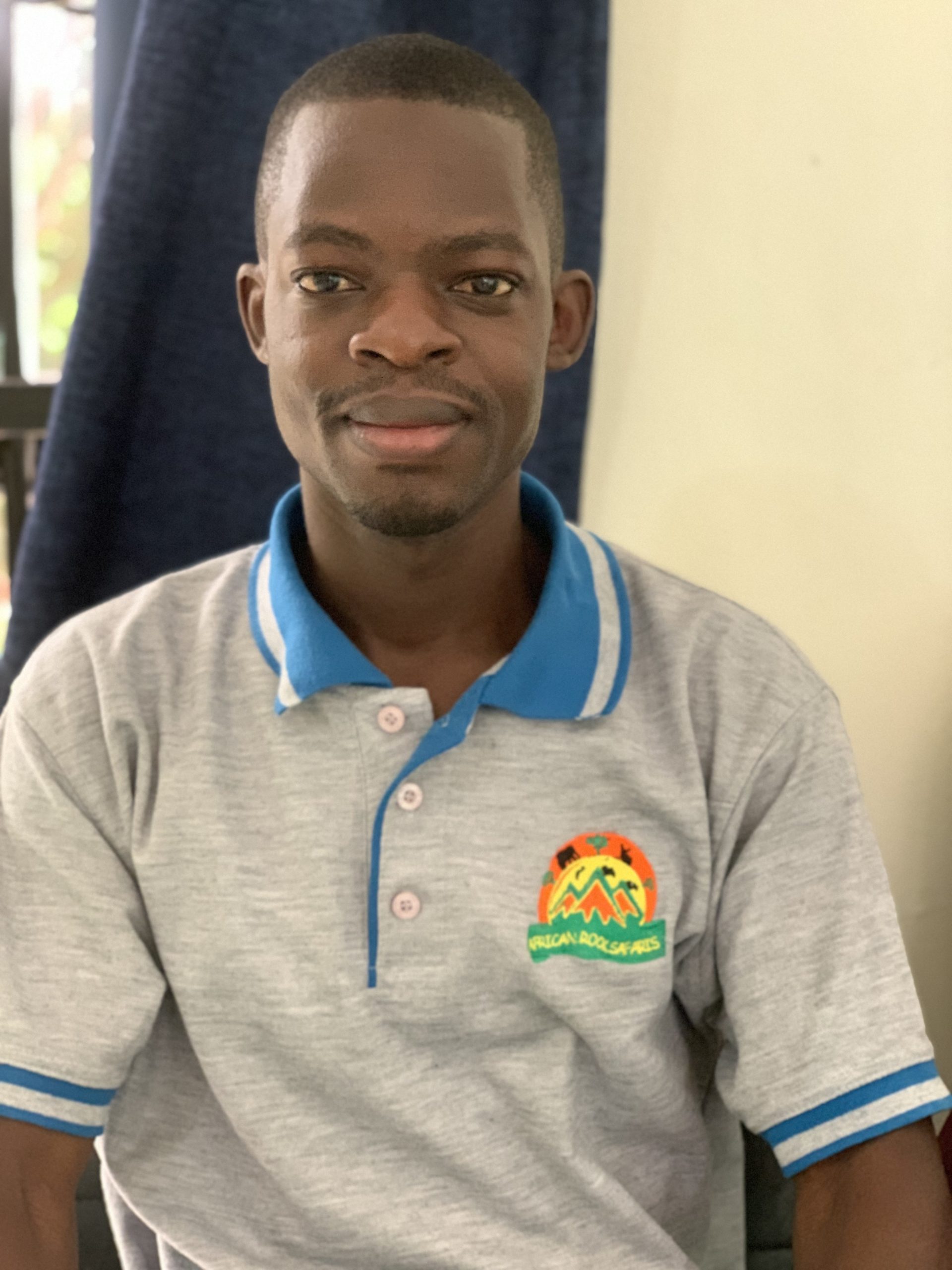 Kangabe Christine
Tour Consultant and Reservations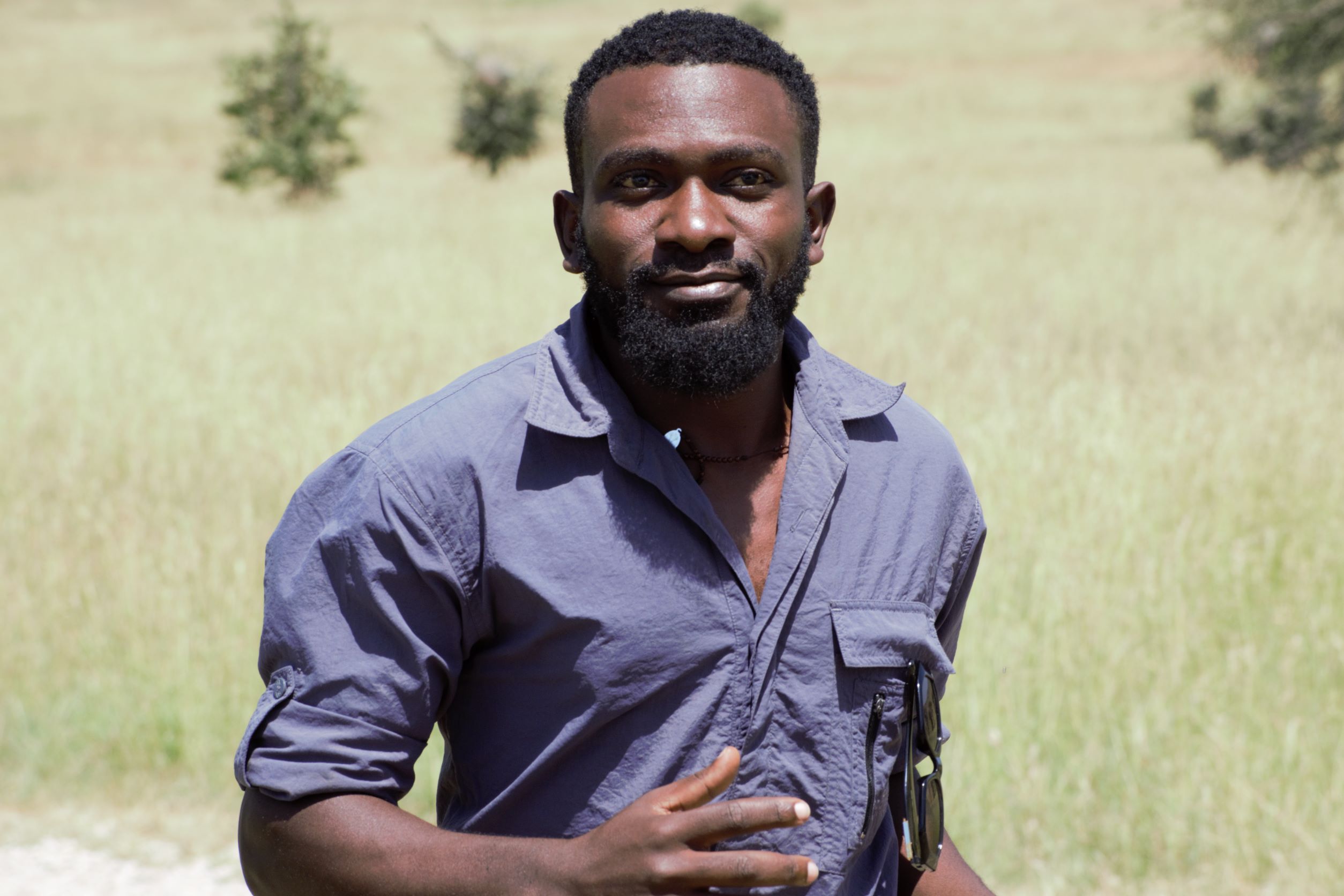 Abaho Joseph (Jaz)
Head Guide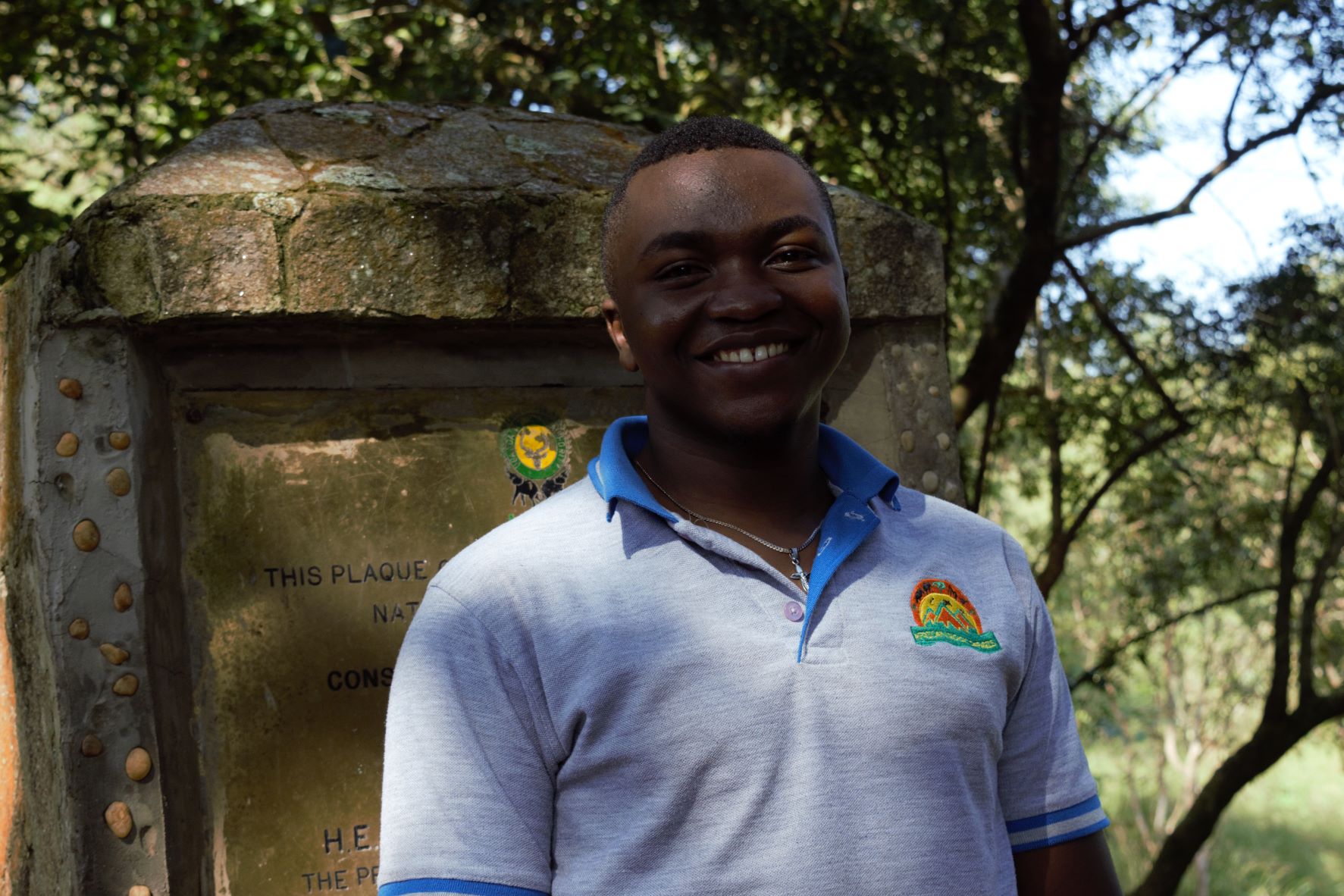 Christopher Runumi
Tour Operations Manager
Verified Customer Reviews