Explore East Africa with African Rock Safaris
                                                        Discover amazing places at exclusive deals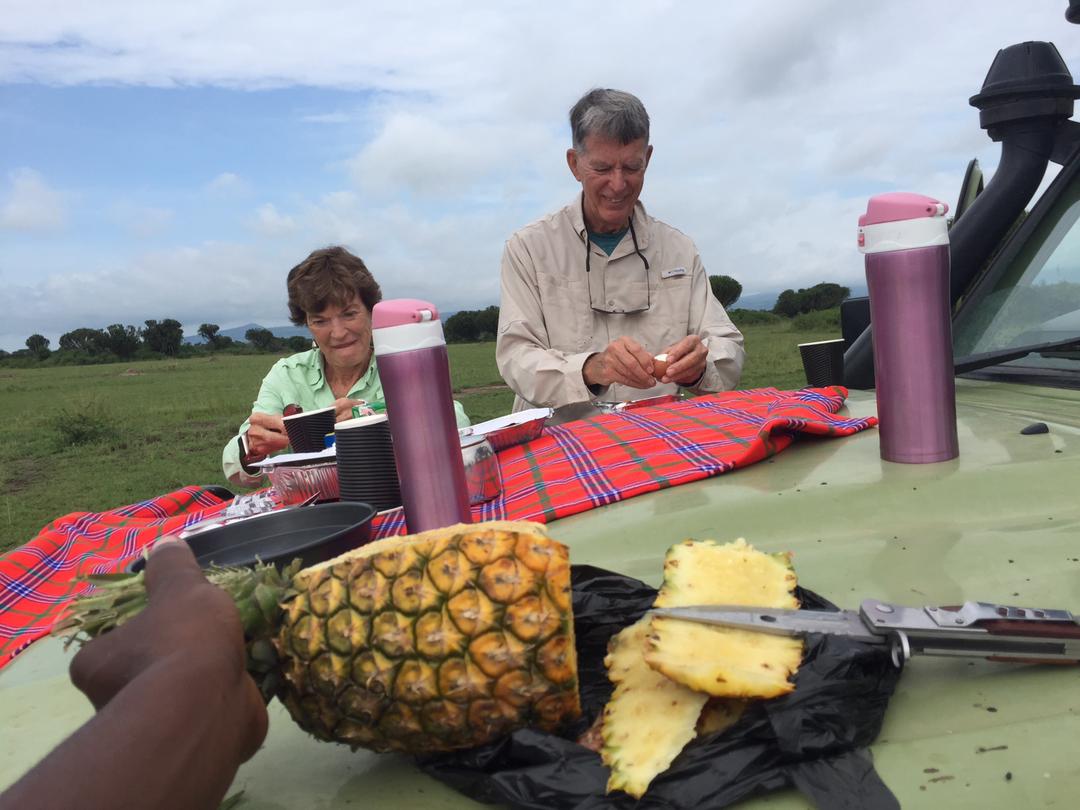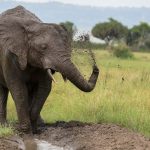 Enjoy the Amazing Moments with Us
From personal passion to a fast growing, bespoke tour operator. From a deep love of the continents "Africa" nature, and culture, African Rock Safaris is a Ugandan based tour/safari company with a dedicated team of travel specialists, crafting quality and affordable tailor-made (private and group) trips to Eastern Africa (Rwanda, Tanzania, Uganda).
Our team has a wealth of experience in dealing with East Africa, having sent a large number of travellers from around the world to the region over the years.
The 'Big Five' is a term originally coined by big game hunters it refers to the five most difficult animals in Africa to hunt on foot.The big five are among the most dangerous, yet most popular species for big game hunters to hunt. The lion is the leading member of the prestigious club of the 'Big Five', alongside the elephant, leopard, buffalo and rhino. 
Tailor Your Own Safari with African Rock Safaris
All our trips are tailor-made or customized to suit your preferences with the help of a local expert. Start planning yours by requesting a FREE QUOTE at no obligation.
We have taken time to organize and categorize all the tour types to enhance and make for you a good tour experience.
Our Top Safari Destinations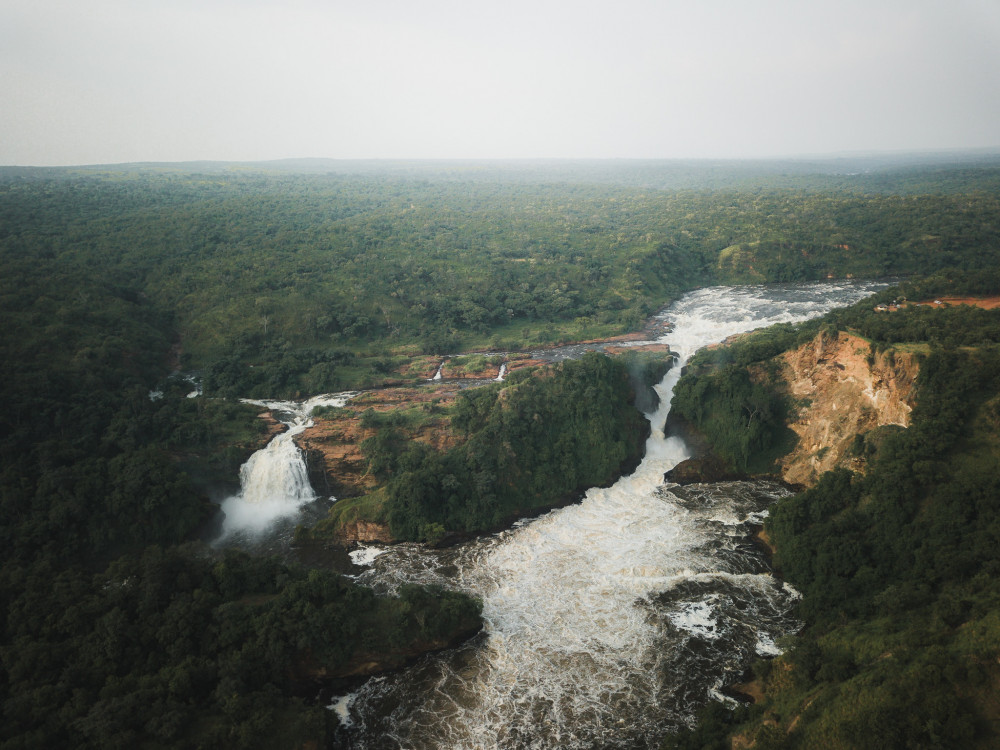 Its abundant wildlife includes chimpanzees at Kibale National Park. Remote Bwindi Impenetrable National Park is also a popular mountain gorilla sanctuary. Murchison Falls National Park in the northwest is known for its 43m-tall waterfall and wildlife such as hippos.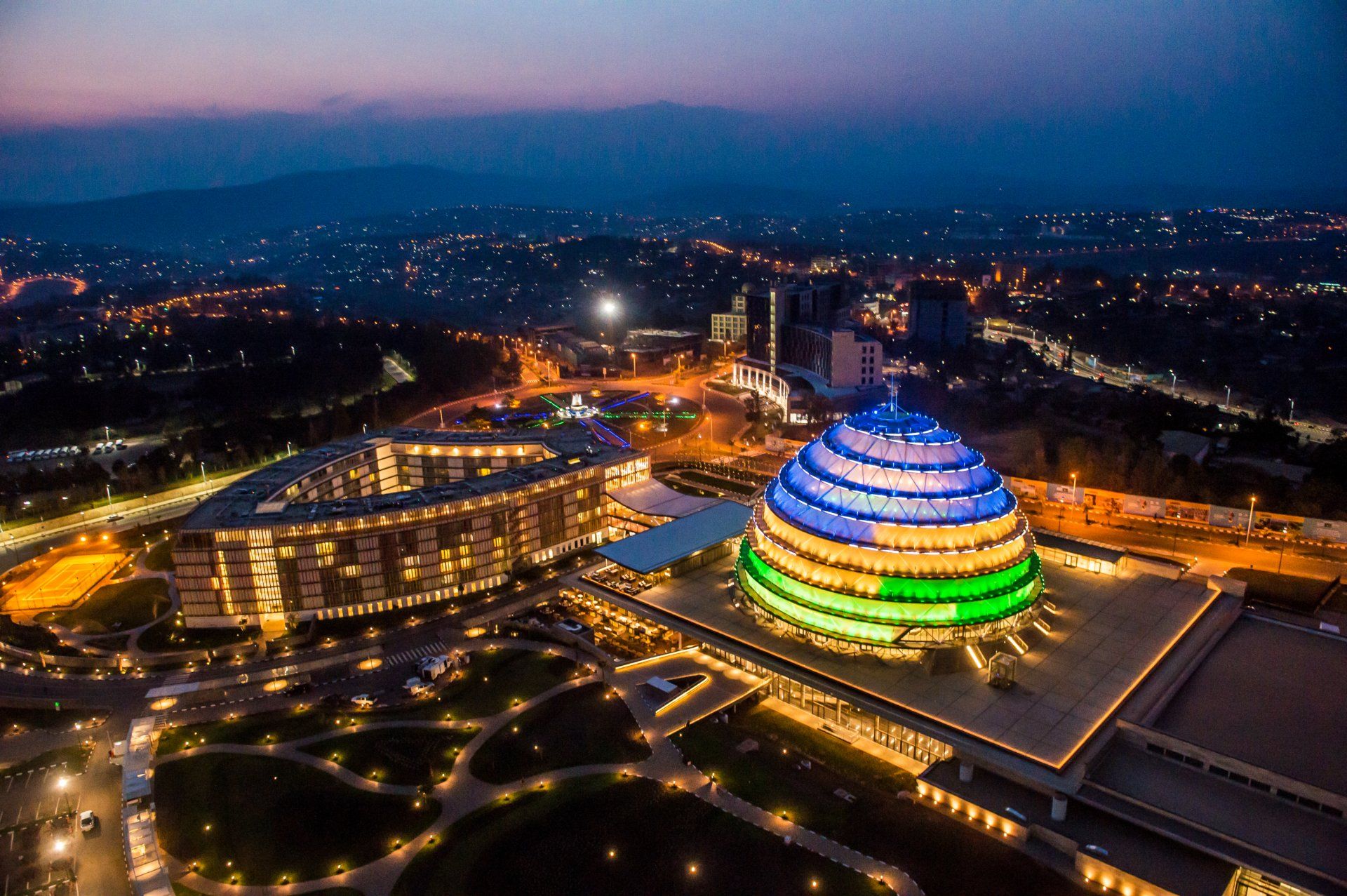 Rwanda has a green, mountainous landscape. Unlike Tanzania and Kenya, Rwanda doesn't have as many diverse wildlife. However, it remains a top safari destination for the rare mountain gorillas and golden monkeys at the renowned Volcanoes National Park. A permit to trek and see the gorillas cost 1,500 USD per person.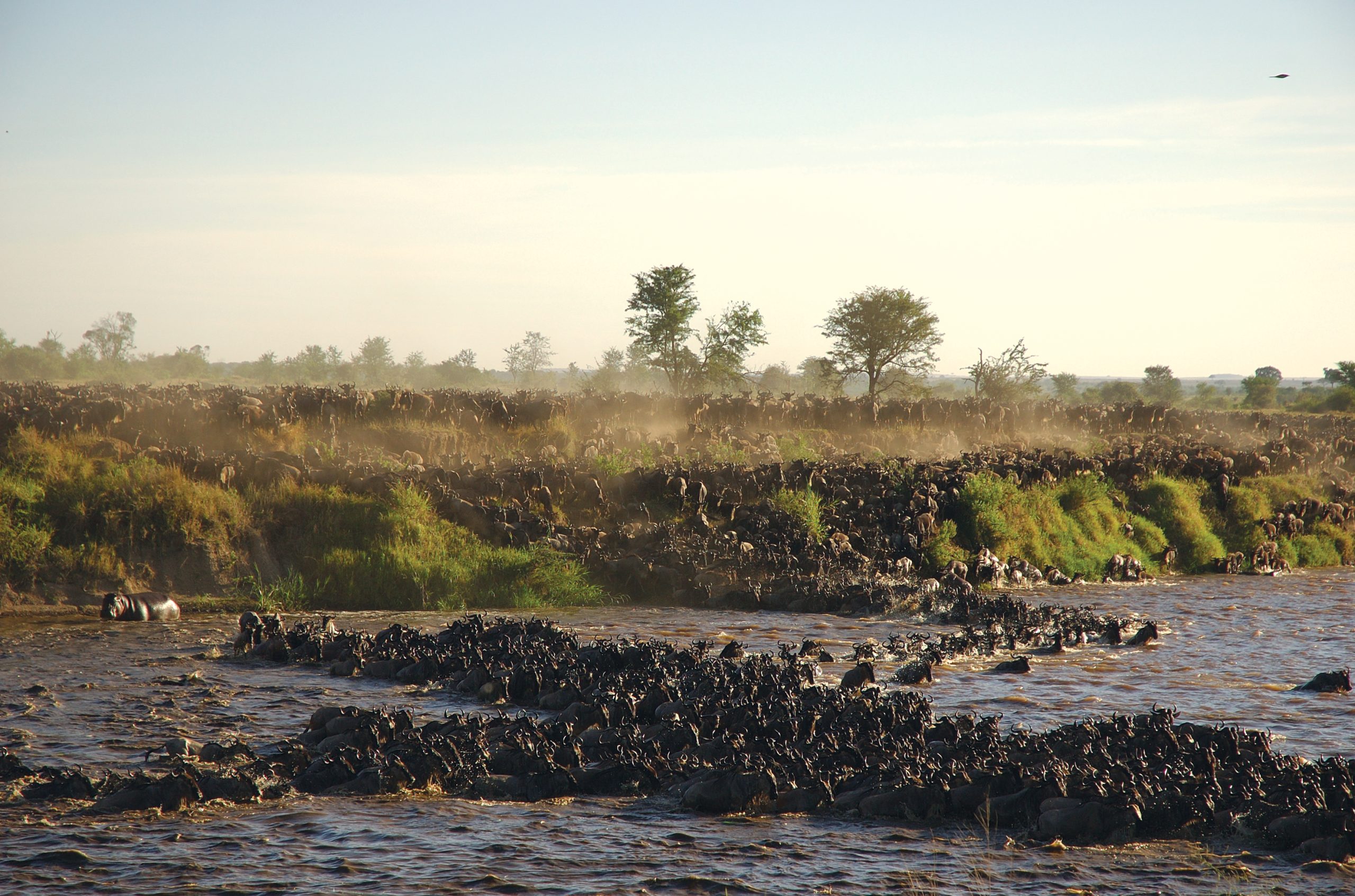 Probably the most popular safari destination in the east and famous for the Serengeti park, which holds the world-famous Wildebeest Migration where millions of animals cross the river to Kenya and back in search of greener pastures.
Travel Information and Advice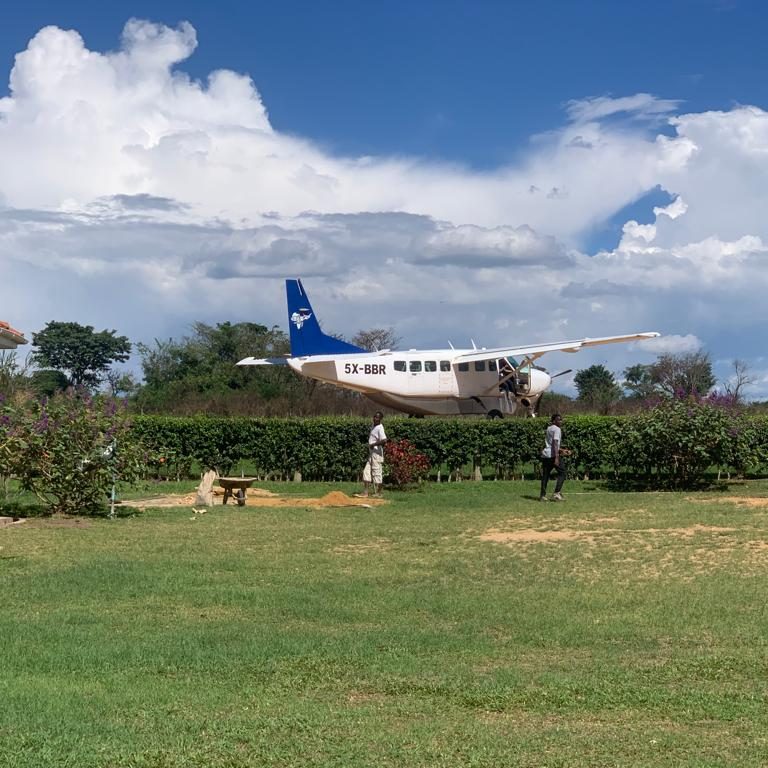 Uganda, often referred to as the "Pearl of Africa," is a landlocked country in East Africa known for…
Verified Customer Reviews