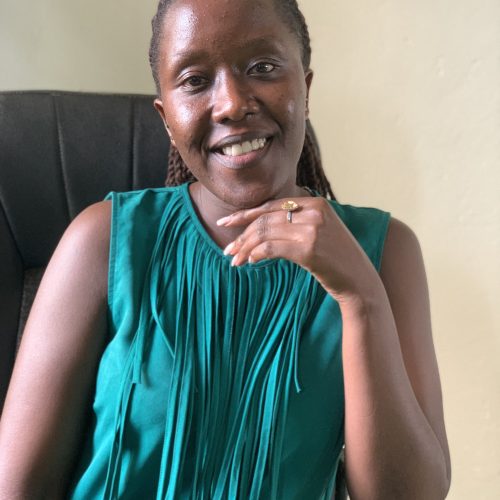 Below are some of the frequent questions we get from clients as they prepare for their Uganda or Rwanda safari.
Some of Frequently Asked Questions
Uganda
You are required to purchase a visa before you enter Uganda. Single entry tourist visas (usually three month) are available on arrival at Entebbe airport priced for USD $50 and at the land borders – please state clearly that you require three months or else you can be given two weeks but they should be applied for online before your travel.
A single East African visa has been introduced for Uganda, Kenya and Rwanda costing $100. Your passport must have a minimum six months validity remaining.  Contact the airline or your travel agent for more information.
Uganda follows a policy of reciprocity (if your Country requires a Visa for Ugandans to enter, Uganda will impose the same). In case of any changes in Visa regulations, you will be informed.
Rwanda
You can use ATM and Visa credit cards for money withdrawal in Rwanda but there is a limit to how much you can withdraw per day. Most establishments accept credit cards for payments. You may wish to alert your bank before using your card abroad to avoid it being blocked.
Very few places in Uganda accept MasterCard. Consider bringing cash, which you can change, upon arrival. Banks and Forex bureaus will exchange cash. Please note: US dollars bills issued before 1999 are NOT accepted in Uganda and Rwanda. Bills below 2006 or small denomination dollar bills (anything less than a USD 50 bill) attracts a lower exchange rate. Poor quality foreign currency notes may be rejected. Please ensure you bring with you new or excellent condition notes with no stains or tears.