Located in the equatorial Africa, Rwanda, The land of  1000 Hills, is a land locked country at the border of the Great Rift Valley on its western Arm. The 26338km2 country is between the two river systems of the Nile and Congo Rivers and a fifth of the country is covered by lakes with Lake Kivu being the major water body. Nicknamed "The Land of a thousand hills", Rwanda is mountainous with the highest point at 4507m on Mount Karisimbi which is one of the 8 Volcanoes that make the Greater Virunga chain of volcanoes and it is protected in the Volcanoes National park north of the country.
Rwanda is home to over 13million people and one of the most densely populated in Africa. The country has only 2 tribes that speak the same language. It is also home and protector of 4 national parks. In the past few years Rwanda has grown into one of Africa's luxury destinations and tourists flocking the East African country are mostly looking for a luxury experience.
Exploring Rwanda gives you a package of promises and wonder from rich history, culture, cuisines and nature.
WHAT TO DO, SEE, AND PLACES TO VISIT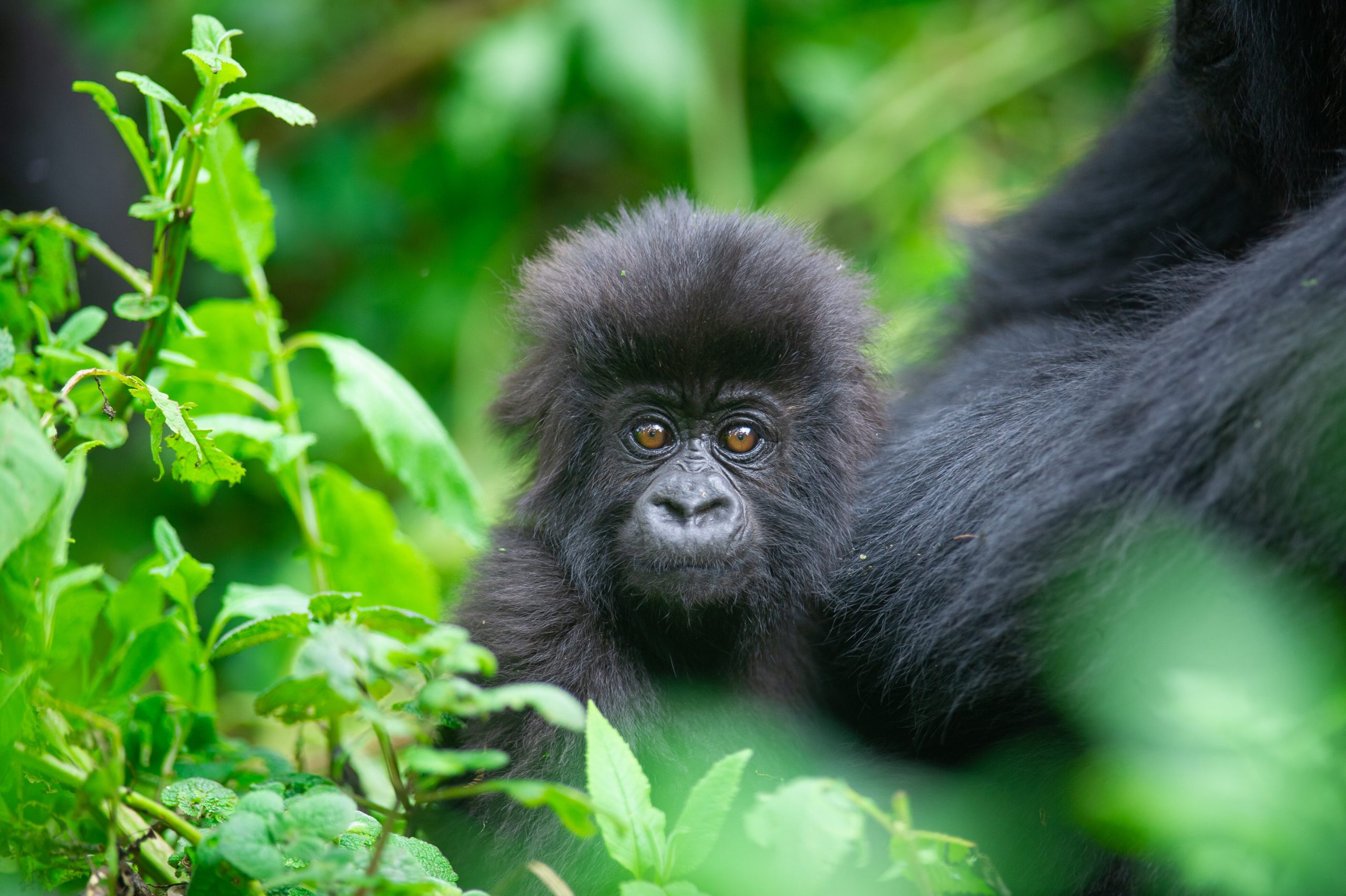 VOLCANOES NATIONAL PARK
There are several wildlife experiences, but none compares to sitting on the floor of a natural forest with a family of Mountain gorillas. Volcanoes national park in Rwanda is the country's most famous destination and synonymous with tracking mountain gorillas. The park is in the northwestern part of Rwanda in a section of the volcanic massif-Virunga Volcanoes that straddle across borders from D.R. Congo, Rwanda, and Uganda. Volcanoes National park has a great history in connection with the conservation of Mountain Gorillas since it was base for Dian Fossey, a primatologist who started Gorilla Conservation in the Late 1960s.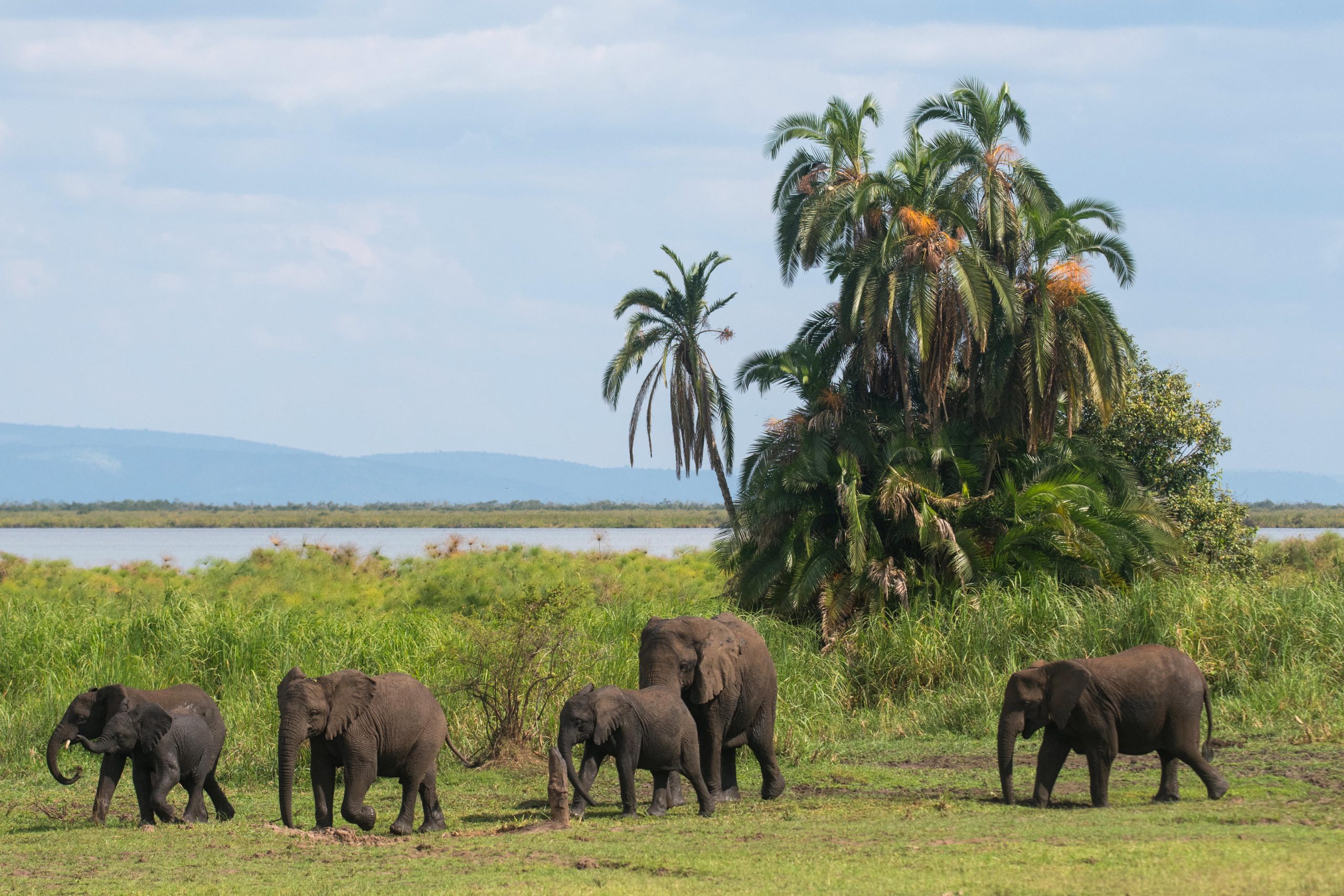 AKAGERA NATIONAL
PARK
Akagera National Park is a broad area of classic East African savanna dotted with lakes, marshes, papyrus swamps and is also home to Africa's Big 5 species and other species. Akagera National Park is Rwanda's only savanna park covering 1122sqkm. It is on Rwanda's Eastern Border with Tanzania. First gazzeted in 1934, the central Africa's largest protected wetland is home and refuge to some of adapted species in Rwanda that have been reintroduced after the challenged of reduction due to farming activities that saw it reduce from 2500sqkm to its current size. In 2010, Rwanda Development Board and Africa Parks created a joint venture to revive the park from the devastating impact to make it a remarkable destination.
NYUNGWE FOREST NATIONAL PARK
In South Western Rwanda, Rusizi district, is one of Africa's oldest rain forest, the 1019sqkm, Nyungwe National Park, a dense Afromontane forest with bamboo slopes, grassland, and wetland. The park has a rich ecosystem and a biodiversity rich hotspot with a unique shape and topography supporting the life here. The new park first received a reserve status in 1993 to save it from agricultural activities and gained a national park status in 2004 and now it enjoys a number of visitors and offers experiences that make Rwanda to be beyond just a mountain gorilla tracking destination. Nyungwe national park has Rwanda's largest remaining tract of forest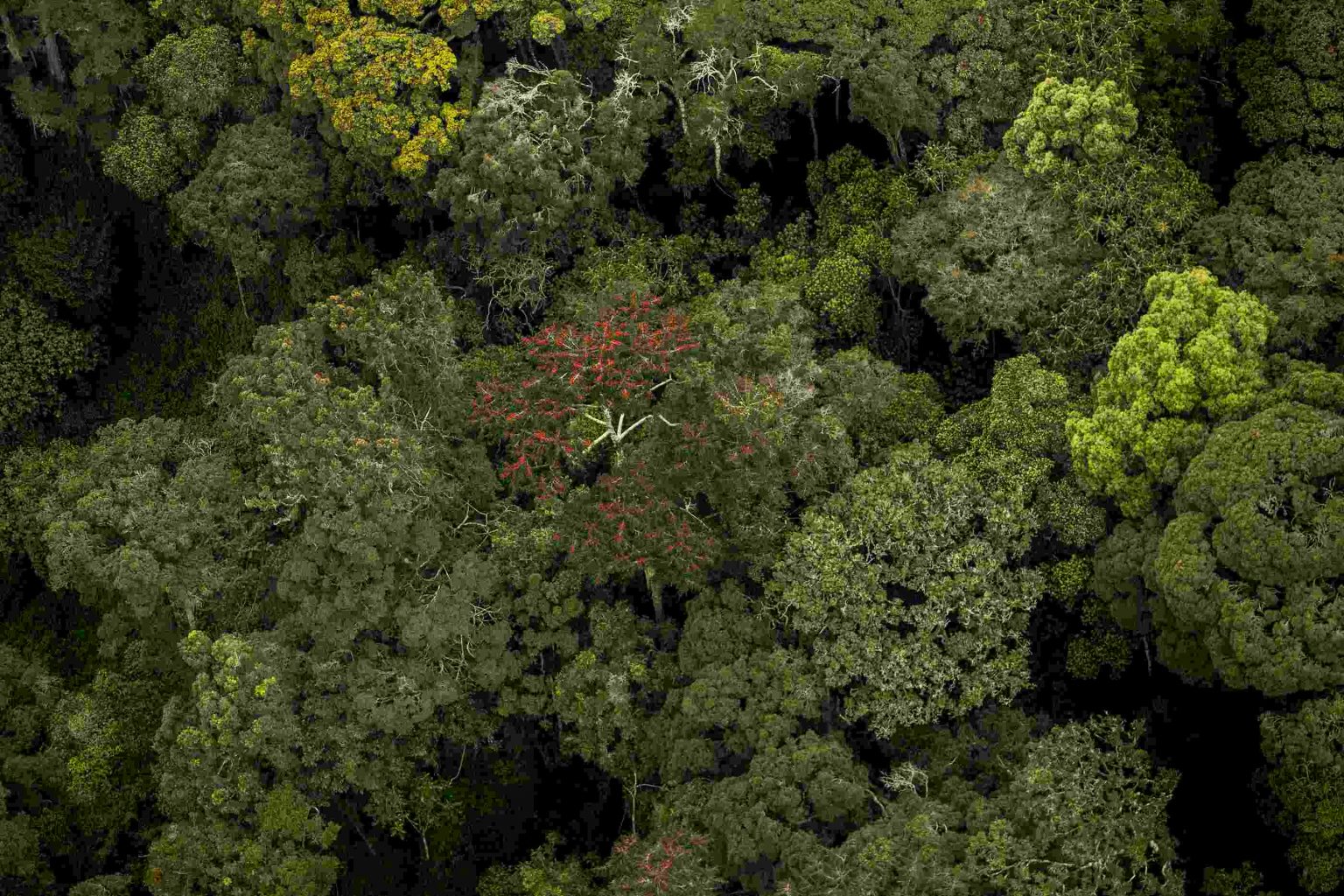 GISHWATI MUKURA NATIONAL PARK
Gishwati-Mukura National park is Rwanda's newest and smallest park-34 sqkm of 2 separate forests Gishwati and Mukura and the latter being the largest. The park was formed by law in October 2015 and gazetted in February 2016. Gishwati-Mukura National park is little known to international tourists and usually doesn't feature in most of the travel itineraries to Rwanda. This is because it opened its doors to tourists in 2020 on December 1st and now visitors can experience the park and encounter life here.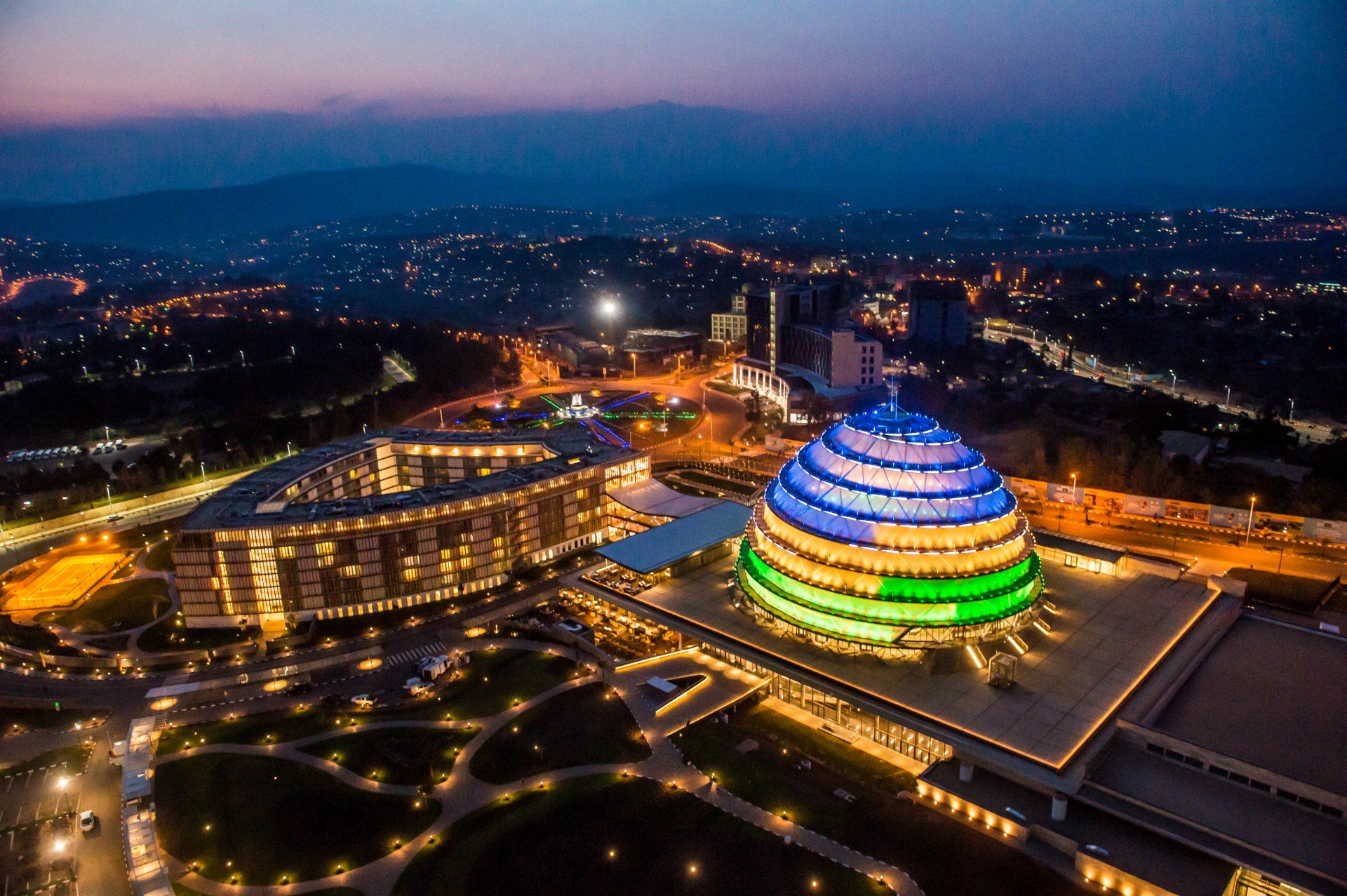 KIGALI CITY
Kigali is a city that has had a lot more to recover and come back from than any other city on the African continent. Over the last 25 years, and mostly the last decade, we have seen the city being transformed into the most inviting city in Africa. A lot has led to the booming development and solid infrastructure growth but the strict laws and policies, the people, and the organizing of the Umuganda have contributed much. This has kept Kigali clean and a social city.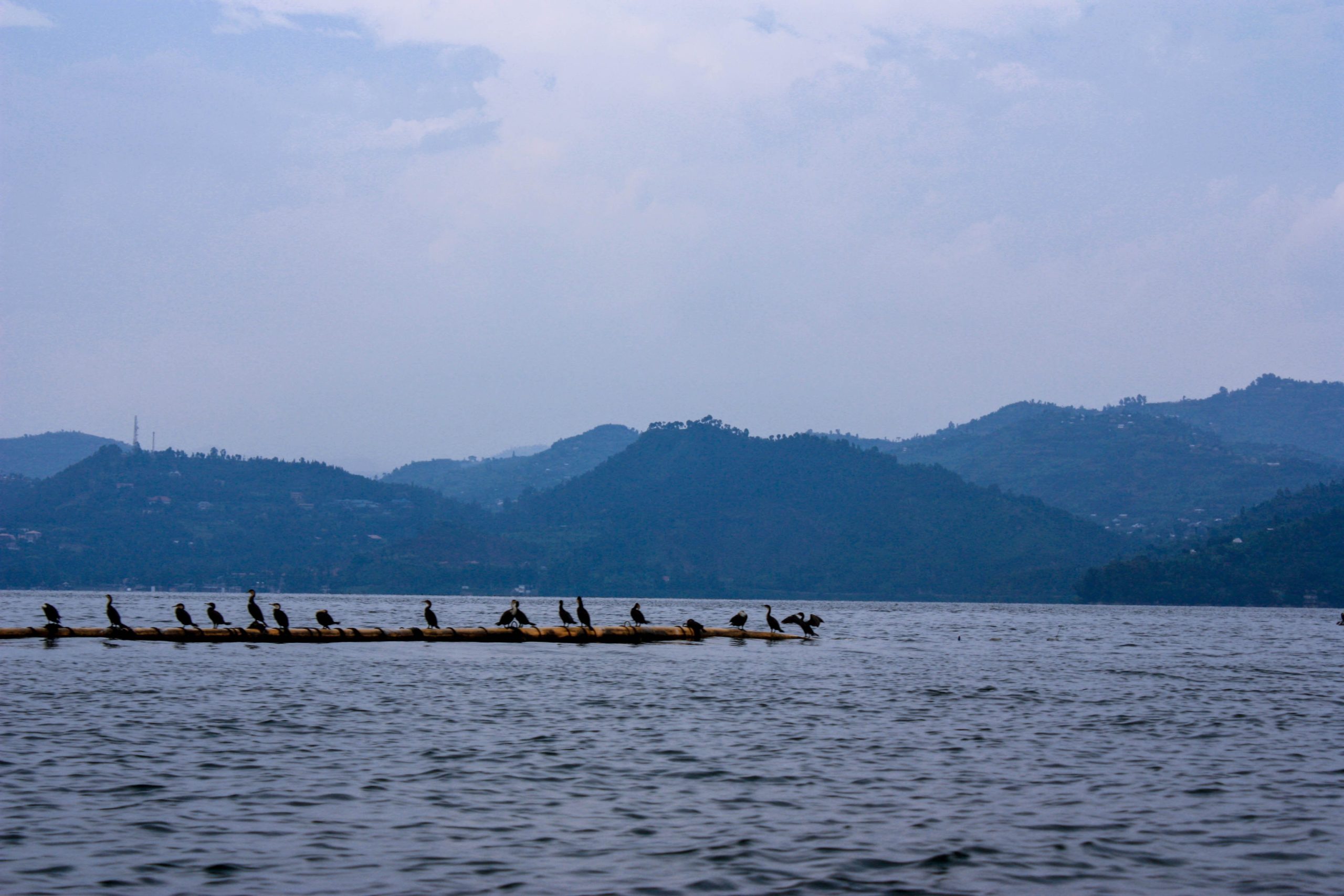 LAKE KIVU
Lake Kivu is the main and largest water body in Rwanda neighboring Democratic Republic of Congo. The lake is one of Africa's Great Lakes, surrounded by magnificent mountains and has deep emerald green waters. It is dotted with uninhabited islands and from both land and water, it gives a stunning scenery. the lake provides a perfect location to relax and enjoy lakeside recreation. With a surface area of 2730km2 Lake Kivu sits at almost 1500m ASL. Perfectly safe to swim in, the lake has warm waters (23-27o) all year round.
TAILOR MADE RWANDA SAFARIS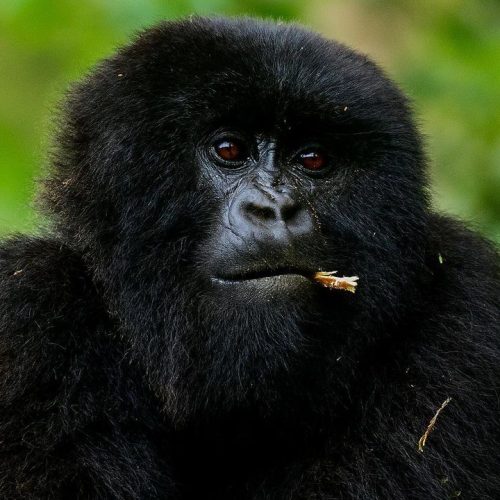 Upon arrival, our company staff shall be at Kigali Airport to pick you up from your flight to transfer to Hotel des Mille Collines. This hotel is famous for featuring in the tragic movie Hotel Rwanda that was based on the true events of the Genocide. Which in case you have not ever heard of is a must see and you can request for a copy Warning! Rated 16 for there will be Violence.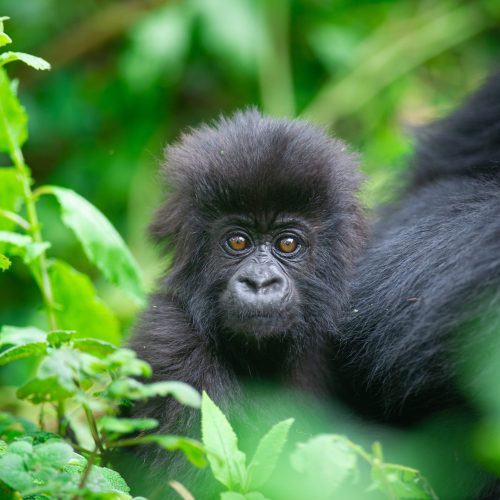 On this 4 days Serengeti Great Migration and Ngorongoro Safari, visitors will have chance to explore the world's oldest ecosystem and watch the travelling herds of wildebeests and zebras as they move from Serengeti via Masai Mara and Back. It also includes a visit to Africa's great game haunt and host of fine wildlife-Ngorongoro Crater.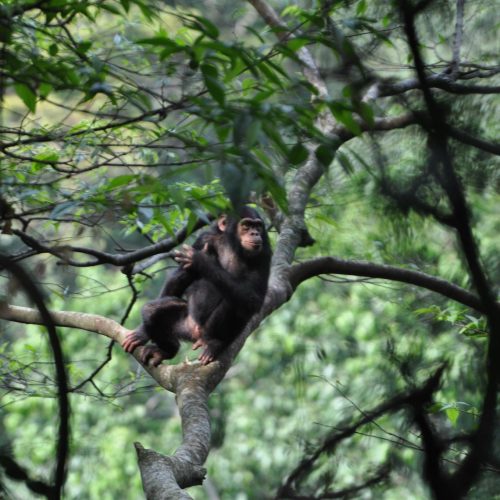 The 7 days Rwanda Chimpanzees and gorilla adventure, goes to the south side park of Nyungwe national park for chimpanzee tracking, it also includes a cultural, golden monkeys, and gorilla encounter at Volcanoes National park, before visiting Kigali and Akagera National park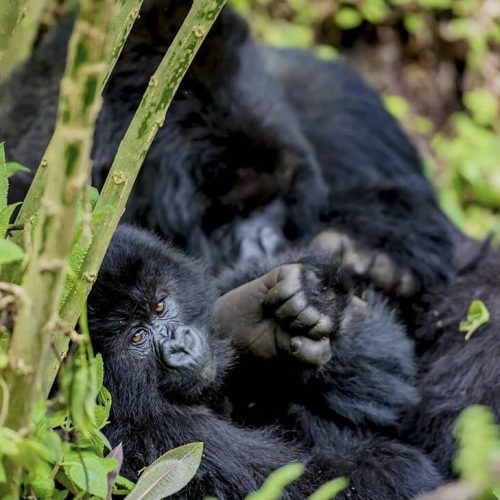 6 DAYS RWANDA CHIMPANZEE AND GORILLA SAFARI
The 6 days Rwanda chimpanzee and gorilla safari explores Rwanda's Nyungwe and Volcanoes National park. It includes chimpanzee tracking, gorillas, Iby'iwachu cultural tour and a hike to the former American primatologist and conservationist's tomb-Dian Fossey.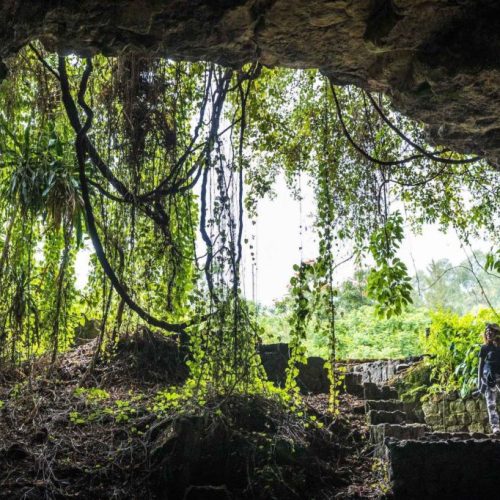 This 5 days gorilla safari to Volcanoes national park will start in Kigali Rwanda's capital. Have a short city tour to the genocide memorial, and markets then drive to the park. Encounter the locals track gorillas and visit the twin lakes.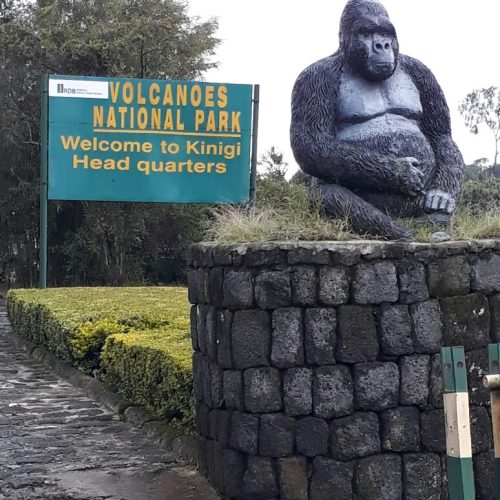 This 3 days gorilla safari to Volcanoes national park will start in Kigali Rwanda's capital. Have a short city tour to the genocide memorial, and markets then drive to the park. Encounter the locals track gorillas and visit the twin lakes.

Gorillas, History, Revived Wildlife, Culture, and Great City.