Uganda, the East African country is a fairly high population country and communities reach right up to the borders of the different national parks, therefore Uganda Safaris go through the different communities to get to national parks creating a perfect way to blend nature and communities in safaris that go to the country. After over 2 decades of missing out on most travel brochures because of instabilities, Uganda is fast becoming a preferred destination in East Africa because of its natural resources/wildlife and experiences offered by the country.
What makes Uganda Safaris?
In Uganda, Jinja is where the first drips of the River Nile arrive as it starts its journey to further North Africa and water adventure lovers can experience a wide range of activities from white water rafting, kayaking, and tubing at the sections of the river in the country. It is a dream destination for those who want to be at the absolute pinnacle of primate safaris. Mountain gorillas inhabit the dense forest at Bwindi Impenetrable National park (Half of the world's population of these apes) and at Mgahinga gorilla national park where they share the base of the ranges here with the golden monkeys. Chimpanzees roam the Kibale Forest alongside other 12 species like colobus monkeys, Vervet, and De Brazza's monkeys, and also at the Kyambura Gorge at Queen Elizabeth National park, Kalinzu Forest, Bugoma, and Budongo Forests, these are some of the 10 national parks and 13 game reserves along with other attractions in the country.
The beginning point (main) for Uganda Safaris is Entebbe International Airport which is Uganda's Main Hub and most of the safaris from here head west where the broad belt of National parks is found. Uganda is situated in a position where the East African Savannah meets the central African Forest (Jungles of Congo). This creates excellent areas that offer a variety while on a safari in Uganda.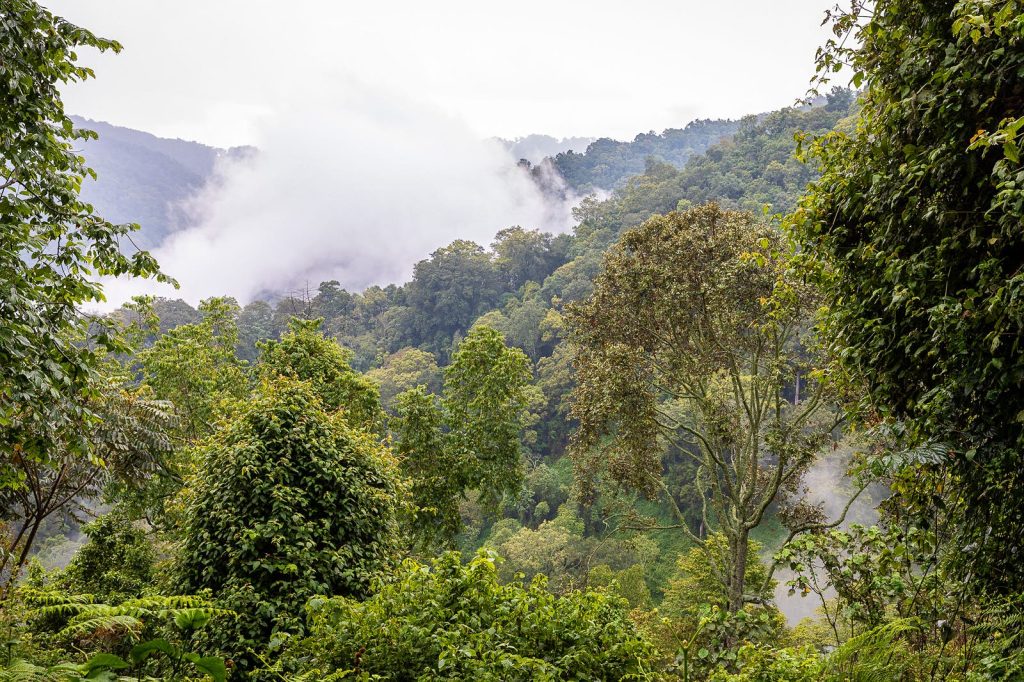 Uganda's park offers traditional game drives through the savanna grasslands, to see the big game like the lions, leopards, elephants, and Buffaloes, among others, walks into the lush jungles, and great hiking areas. Birding in Uganda is superlative because of the array of species present in the country (over 1070). Keen birders can hope to encounter some of the Albertine endemics, the Ugandan endemic (Fox's weaver), the Handsome francolin, and the Purple-breasted Sunbird, among others. Thanks to the lush jungles they offer fresh and vibrant experiences.
Uganda has 4 savanna parks, Queen Elizabeth, Kidepo Valley, Murchison Falls, and Lake Mburo National parks. They may not match the game densities of the East African counterparts in say Tanzania or Kenya but game viewing here is much alive and they offer non-congested game viewing experiences a sighting at the parks is a moment one can treasure and share with others. More about Uganda Parks read here.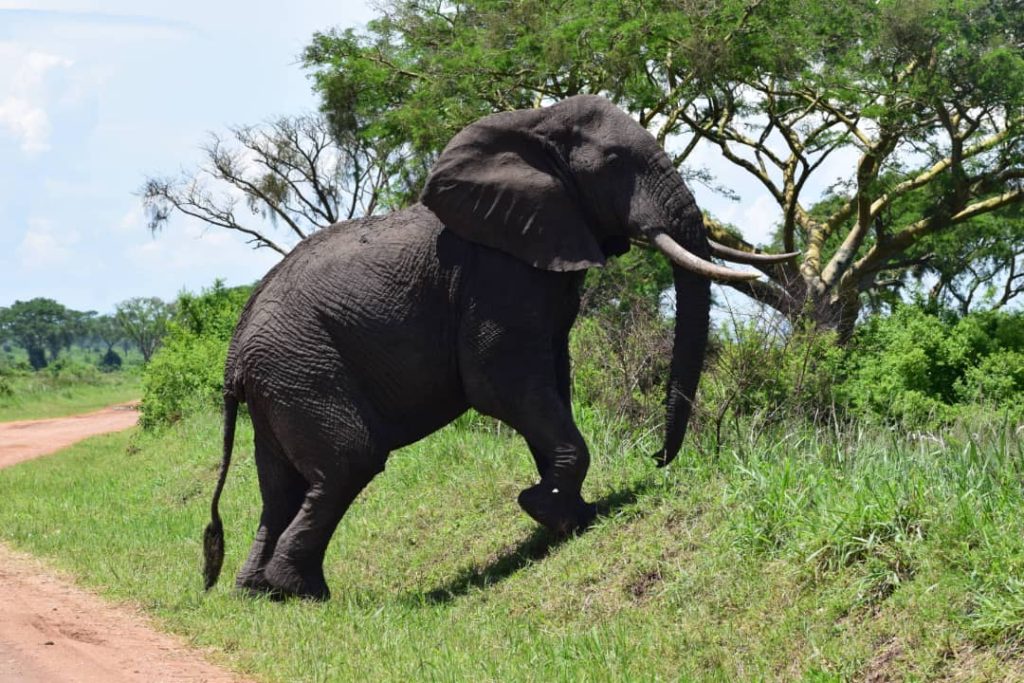 How long are Uganda Safaris?
The length of a safari to Uganda always varies and depends on what you are seeking to do in a country. Usually, those arriving can have a day of arrival (when they fly into the country) and the last day in Entebbe before flying out. These are two already and the driving distances determine a lot.
Those that do flying safaris, can have fewer days than those that travel the country by Road because they can do much in a short time. For a gorilla tracking safari, only 3-4 days can be enough, and also if visiting a single park that is (300-400km) from the capital 3 or 4 can be enough. But for a round trip, it will be arranged and its length depends on what you want to do and see. Check our 4 day gorilla tracking safari.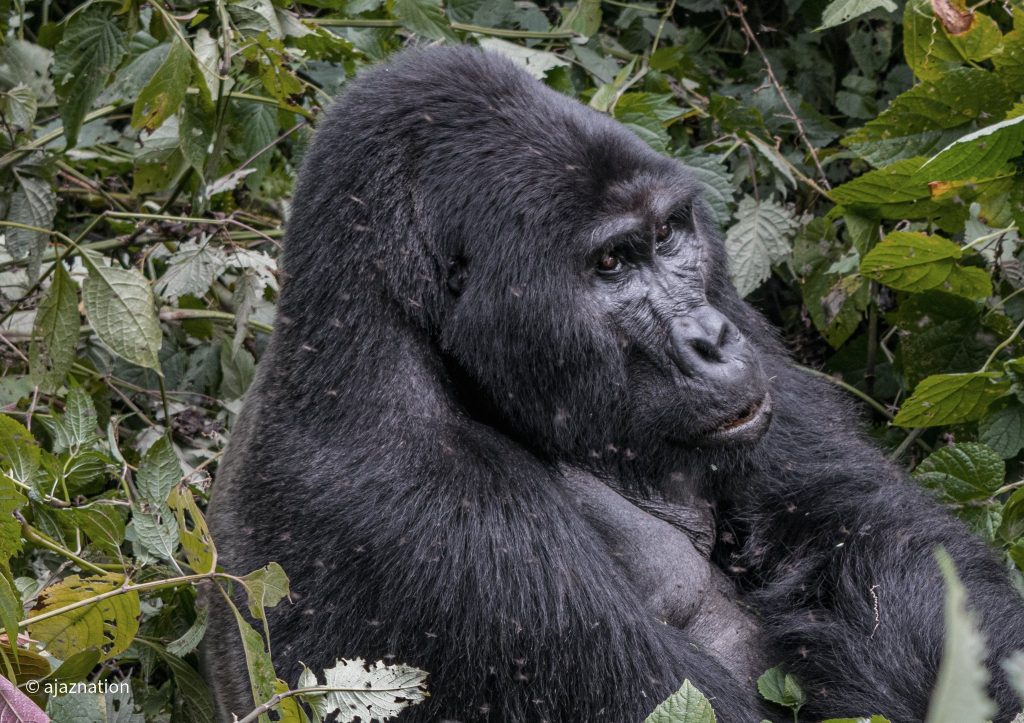 Best time to do a Uganda Safari.
Uganda straddles the equator and experiences 2 seasons (Dry and wet) and also experience temperature fluctuations in a year. The dry season is June, July, and August, also December, January, and February. Though the seasons are changing and the rain is hardly seen up to about late March.
The dry seasons are best to visit because wildlife viewing is at its peak and walking in the forests is easy. But even the green/wet season is not bad, because the fields are green, fields are full of life, birds are in plumage, the colors, and contrasts are top notch and less congestion at lodges and in the parks. You can use it to even benefit from the low season pricing. So the country can be visited all year ground.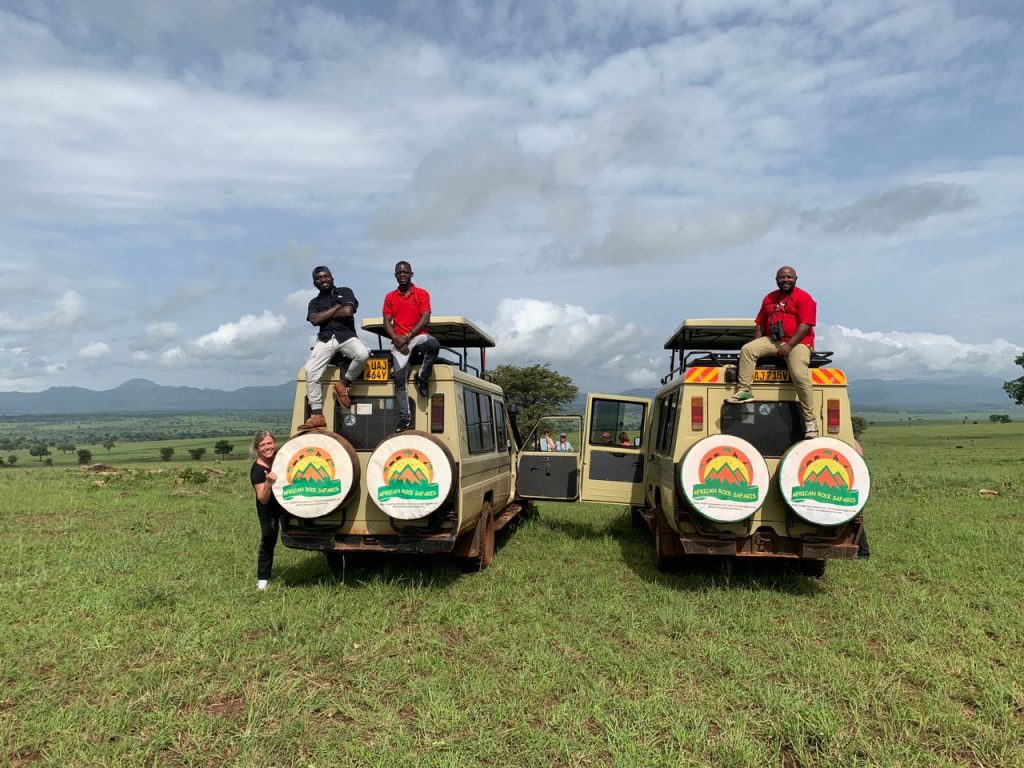 Where to Visit in Uganda?
For more about places and what to do in Uganda, kindly see the link below.
Plan your journey to Uganda, by talking to our specialists and get yourself a custom journey. Enquire now.