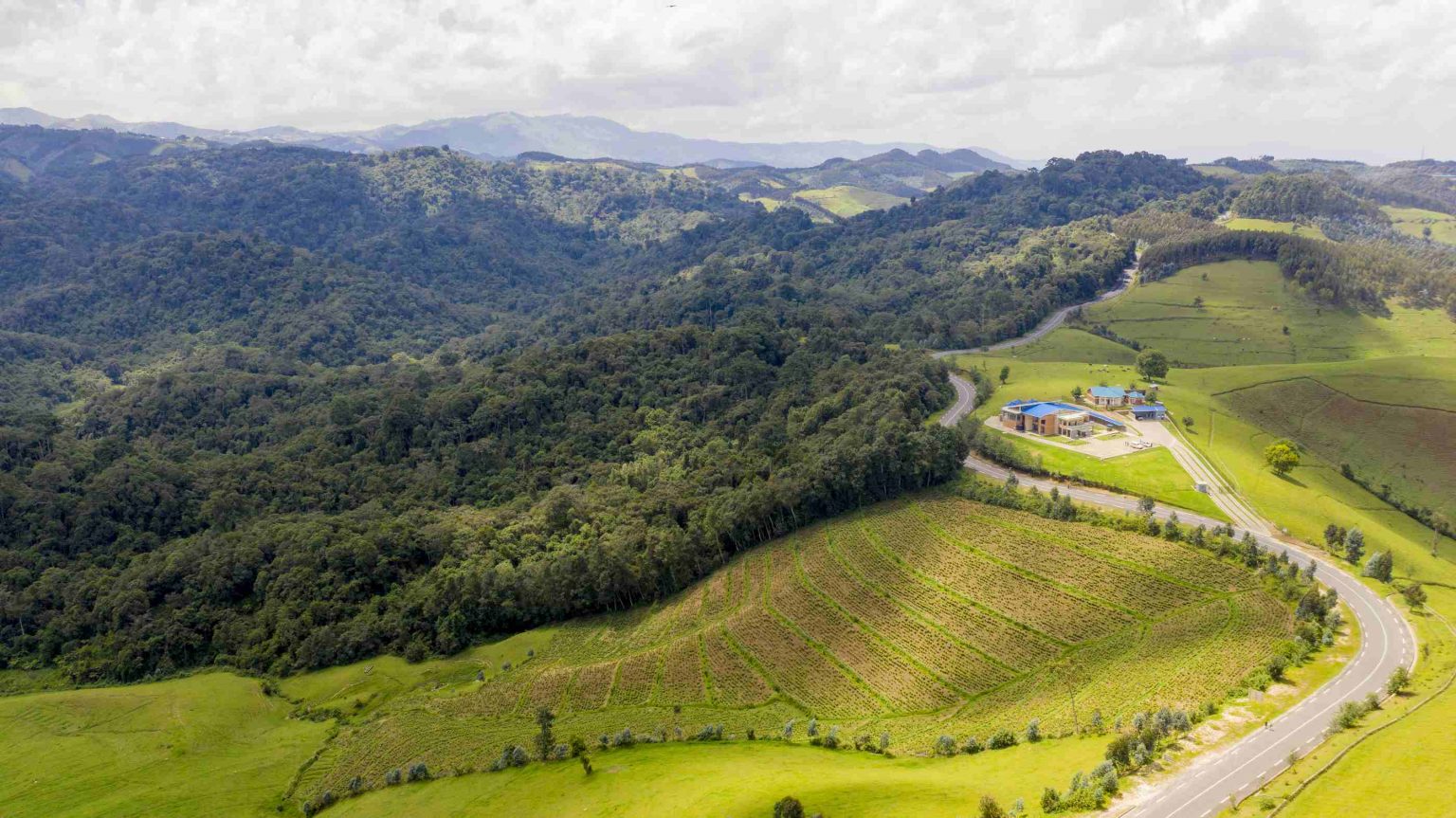 Gishwati-Mukura National park is Rwanda's newest and smallest park-34 sqkm of 2 separate forests Gishwati and Mukura and the latter being the largest. The park was formed by law in October 2015 and gazetted in February 2016.
The park is located in the western part of Rwanda between Volcanoes National park and Lake Kivu and is a global biodiversity hot spot as it hosts some endemic species. Years ago, Gishwati-Mukura National park (the forests before being gazetted) was on the verge of extinction and its life due to poor land-use management by resettlers after the 1994 Genocide, who wanted farmlands. The ecological alarm led to a restoration effort, and the use of the remaining tracts of forest for eco-tourism.
Gishwati-Mukura National park is little known to international tourists and usually doesn't feature in most of the travel itineraries to Rwanda. This is because it opened its doors to tourists in 2020 on December 1st and now visitors can experience the park and encounter life here. The two forests have space between them which is also part of the park and is set for reforestation when the plans to connect the two are concluded.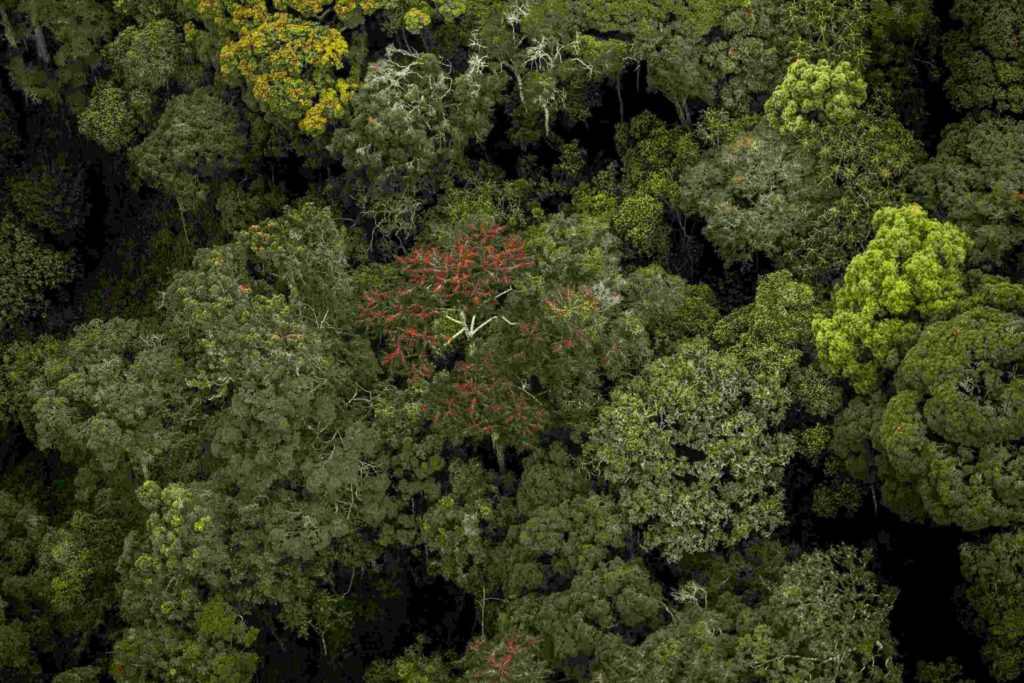 Gishwati forest is the developed one of the two with well-marked and maintained trails to help explore the forest and there have been studies about the forest to know the life at the forest, unlike the counterpart Mukura forest. Mukura forest is not yet developed and there is less information about the wildlife at this tract of forest. Therefore visitors to the park only visit Gishwati Forest.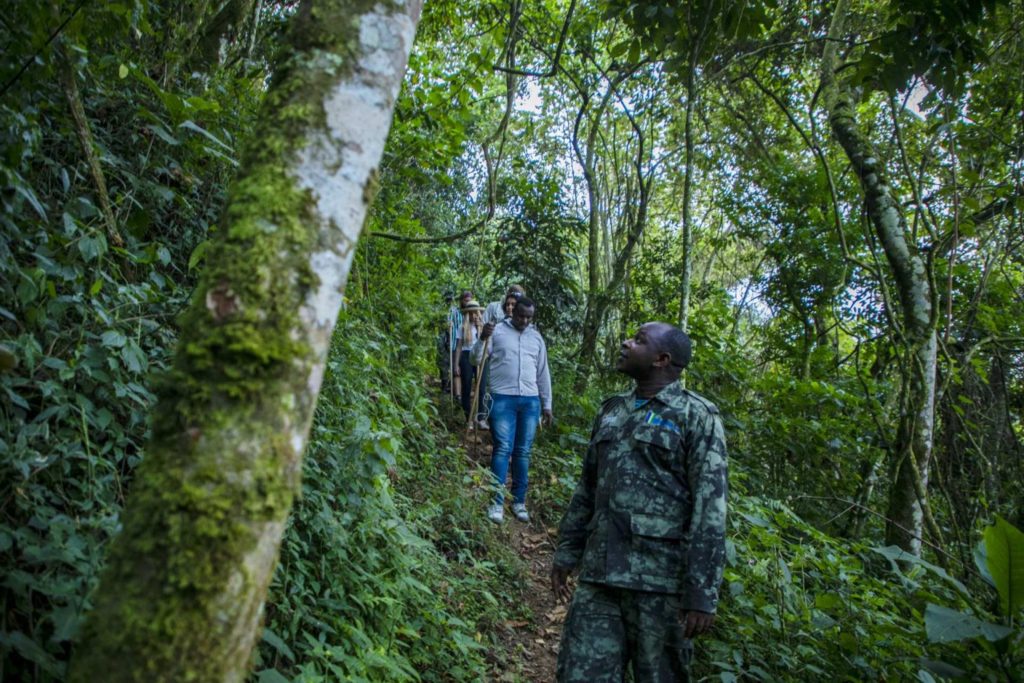 The forests sit on the rim that divides the Congo and Nile Rivers catchment Areas and there are about 60 species of trees, Gishwati is home to a population of eastern chimpanzees (a community of 20 individuals), golden monkeys, blue monkeys, L'Hoest's monkeys, and 232 recorded species of birds.
Visitors to the park can engage in chimpanzee tracking though not ideal like that at Nyungwe forest, golden monkey tracking, nature walks, and forest bird watching while here.
Accommodation
There is only one facility, Forest of Hope Guest House and Campsite. This is about 40 minutes' drive from Rubavu. It has areas where visitors can pitch tents and en suite rooms with twin beds. The guesthouse has warm water, powered by hydroelectricity, and a Wi-Fi connection. A luxury facility (Gishwati Lodge) is also in the plans.
Getting to the park
The Park is between Kivu and Volcanoes national park. It can be accessed from the south and north of the two respectively. From Kigali, it is about 4 hours' drive driving on the RN4 to Ruhondo. It is about 30 minutes from Karongi.