In North, Central Tanzania is a UNESCO natural heritage site, partially adjacent to Kenya's Masai Mara National park, the 57000 square miles park established in 1951-Serengeti National Park. Serengeti is a famous park but mostly for the Great Migration, one of the planet's biggest animal migration and Africa's seven natural wonders. The park offers classic African Wildlife Scenery and is the oldest park in Tanzania.
Every year, around 2 million zebras, wildebeests, and gazelles start their round journey from Serengeti via the Masai Mara and back. This is one of the park's major drawcards alongside other major safari animals like the lions, leopards, buffaloes, elephants, that are part of the Big 5 these 4 are easily seen here, it is the black rhinos which also have a small population here that is rarely seen. The park has a large concentration of predators/carnivores and well herbivores. It supports hyenas, jackals, bat-eared foxes that supplement the cats.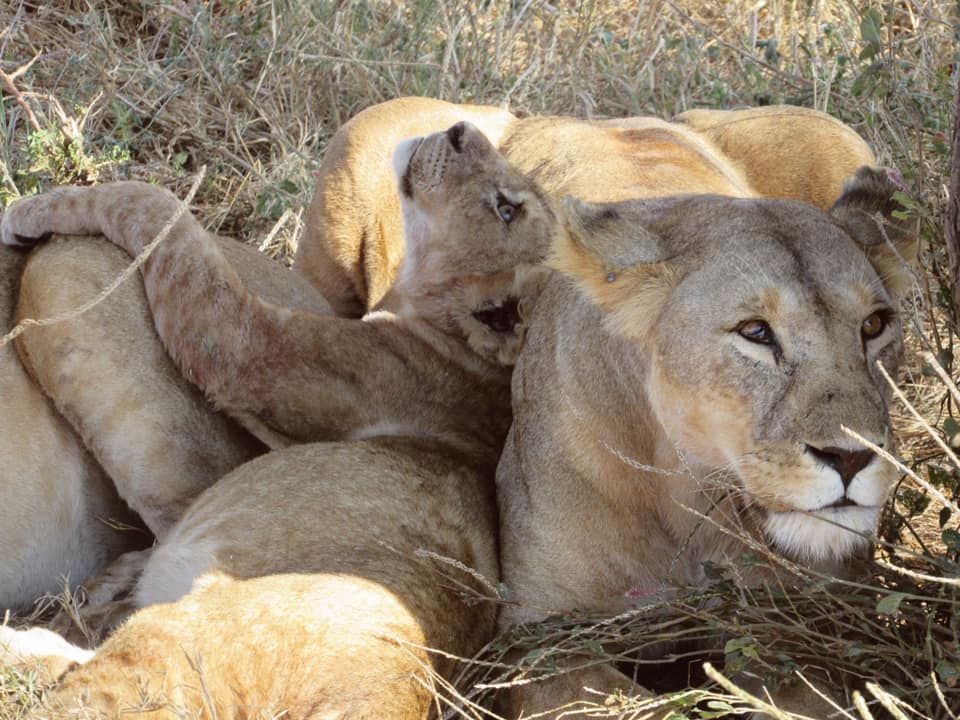 Serengeti National Park has an array of grassland plains mostly in the southeast but hilly and rocky in the northern parts. Several parts are dotted with granite rock outcrops giving the park stunning scenery.
To do at the park.
Serengeti is a large park and has a great life in quantity and quality. From the biggest concentration of carnivores to the biggest concentration of herbivores that creates a balanced ecology. It also supports some of the endangered animals like the African Hunting Dogs and the Black Rhino among others. Game drives are the main way, of exploring the park when on a game viewing session. It is a chance for visitors to see wildlife in the comfort of their vehicles. Visitors drive through the network of the track here as they look out for animals from grazers, predators, and all other scenes of the wilderness they can get.  
Witness the Great Migration
Encounter the phenomena of a lifetime where over 2 million animals, wildebeests, Zebras, Grant's and Thomson Gazelles, elands, and impalas follow an annual round pattern from Serengeti via Masai Mara and back to Serengeti following the rains and searching for fresh grazing pastures and drinking water. It is a tough journey with a lot of drama and scenes as thousands are eaten by predators before, when and after crossing the Mara and Grumeti Rivers, and thousands are born along the way. The scenes on the route are always Magical.
Serengeti National park offers a chance for walking safaris in the wilderness despite its predator numbers. This usually happens in the company of an armed ranger. The park also has sinks that are designated and special areas where visitors on game drives get out and observe wildlife as they stretch. This brings visitors close to nature and learning even the small details.
Balloon safaris are becoming a famous way of exploring game parks in Eastern Africa and countries like Kenya and Tanzania, they are so popular. They are a chance to explore the parks from a different perspective. Seeing nature from above as you sore with the birds.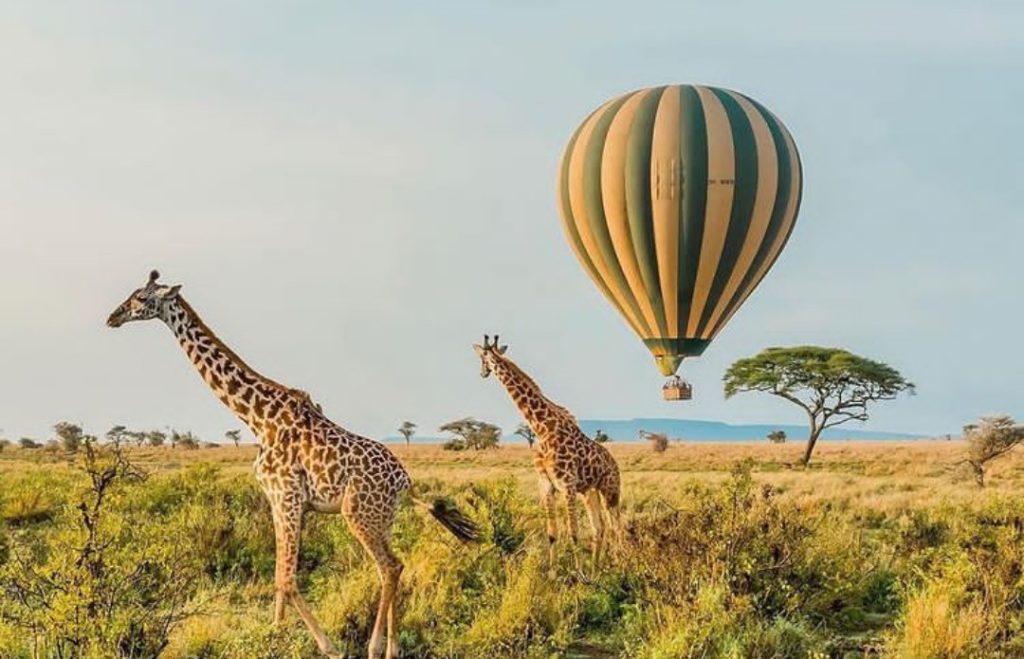 Serengeti has a diverse birdlife and a count of up to 530 recorded bird species with part of these being migrants. This makes it an Important Birding Area (IBA) in Tanzania and is ideal for bird watchers. Capture sights of birds like the European and Abdim's stork, Eurasian Roller, swallows, raptors, and other savanna bird species.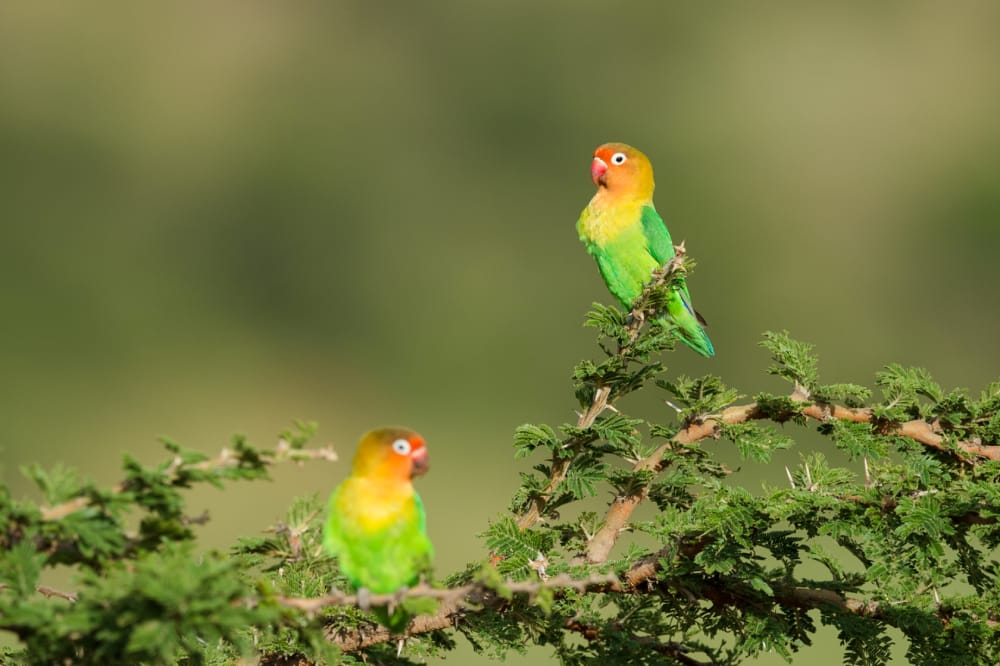 Do Cultural and historical tours
Serengeti has some of the famous tribes like the Maasai, Ikoma, Sukuma, and Kurya. These indigenous tribes lived in the park before they were evicted/resettled for conservation and there is history and signs that show their past at the park. You can visit the Maasai Rock Paintings, Gong rock, and Fort Ikoma with the history of Germans in Tanzania, and a mix of these and wildlife gives an understanding of the park and human history.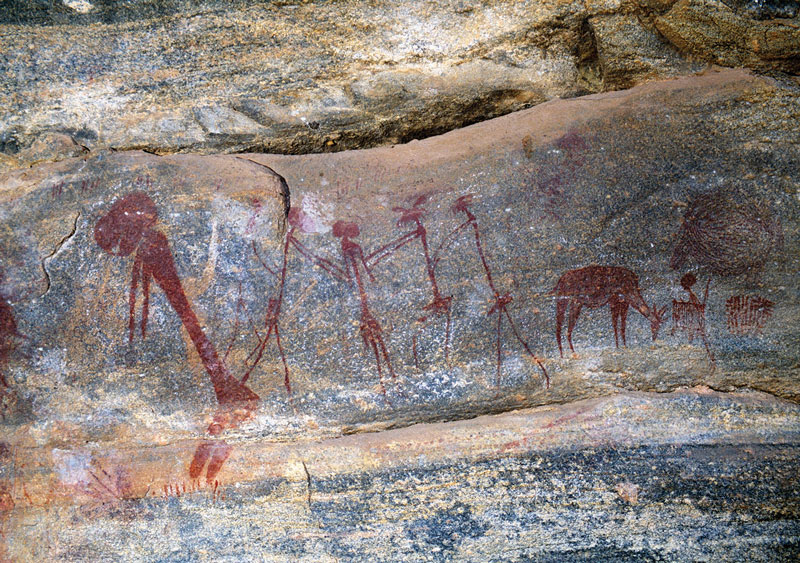 Serengeti National Park has a scenic and spectacular landscape, with plains, rolling hills, granite rock islands (kopjes), all that make it a whole beautiful. It is a beautiful wild space for photo tours and filming. One thing not to miss while here is having a picnic lunch or breakfast out in the bush.
Getting to the park
Kilimanjaro International Airport (JRO) is the nearest to the park. Also, visitors can fly to Arusha and drive or use domestic flights to the park's different airstrips at each region of the park. Seronena, Kogatenda and Kleins, Lobo, Grumeti, and Sasakwa, Kusini, and Ndutu in the south.
You can decide to drive the 325km from Kilimanjaro International Airport, a scenic journey through different small towns, villages, and sights of wildlife along the way to the different exit/entry gates.
For any safari to Tanzania, try as much as possible to explore the ecosystem of Serengeti which is part of the high interior plateau that stretches from the crater highlands to Speke Gulf on Lake Victoria.
Where to stay
Serengeti has accommodation for everybody from low budget to luxury travelers. Hostels, bandas, camping ground (some seasonal), lodges, and tented camps. Lodges include Seronera Wildlife Lodge, Lobo Wildlife Lodge, Melia Serengeti, 4 Seasons Safari Lodge, Serena, and Sopa Lodge, Tented camps include Sayani Camp, Serengeti Bush tops, Kurya Hills, and Nimali Mara.