Our Top Safari Destinations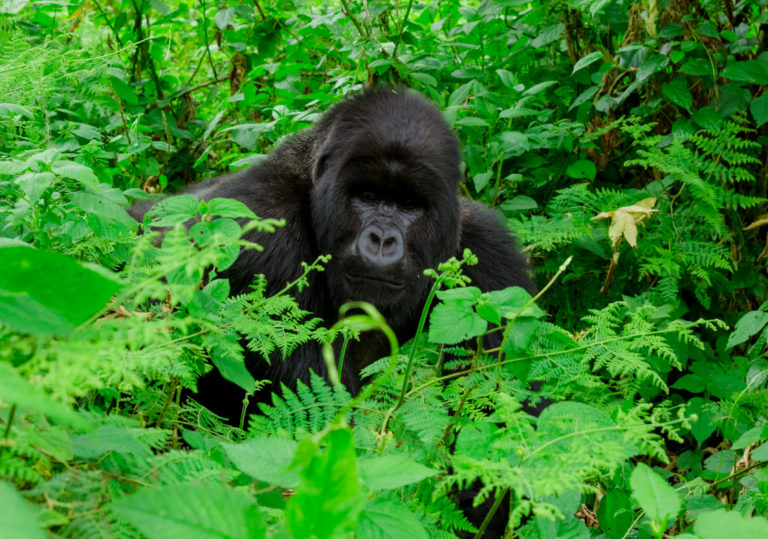 Uganda is a country full of contrasts with the Central African forests merging with the East African Savanna and open plains that sink beneath the great lakes in the Albertine Rift valley rising to chill the snow-capped mountain tops.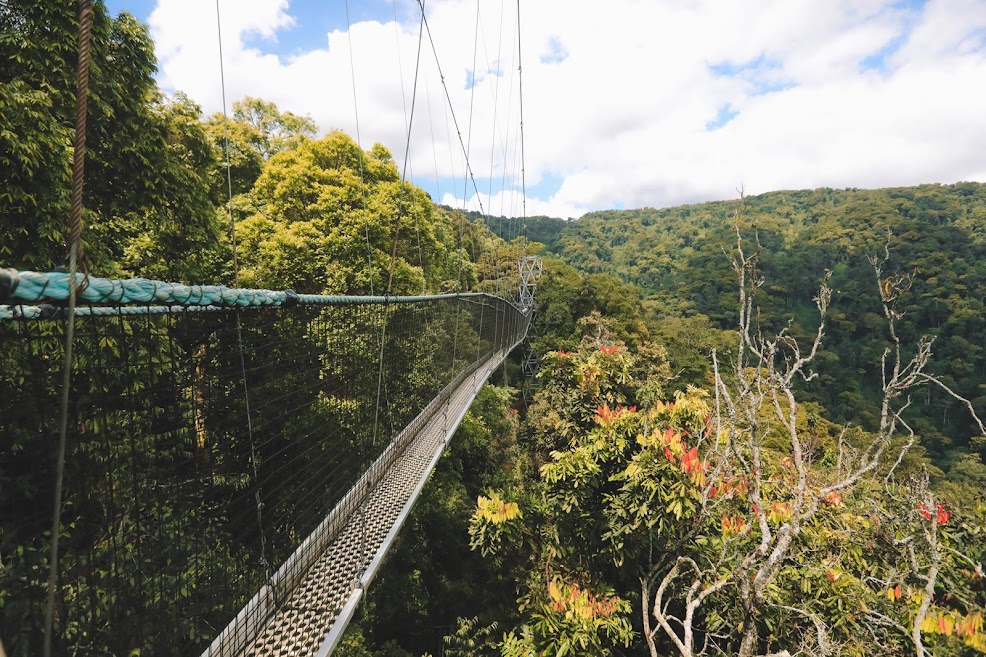 Located in the equatorial Africa, Rwanda is a land locked country at the border of the Great Rift Valley on its western Arm. The 26338km2 country is between the two river systems of the Nile and Congo Rivers and a fifth of the country is covered by lakes with Lake Kivu being the major water body.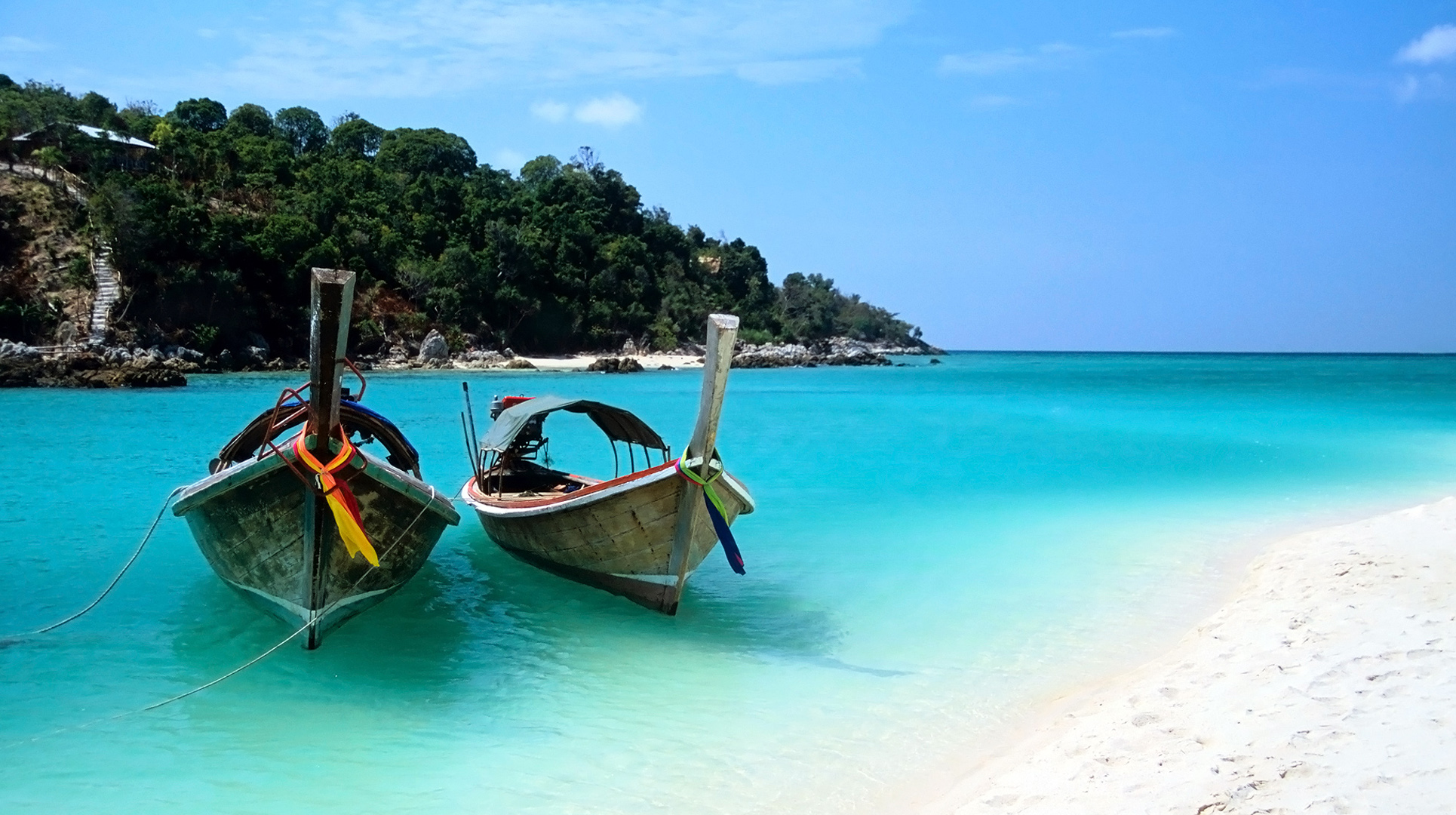 Zanzibar is an autonomous administrative division under the national government of Tanzania. It is geographically distinct from the mainland. It is an island steeped in history and culture and brought together adventurers, traders, and seafarers from wide and far. It is an exotic and spicy island with an amazing image.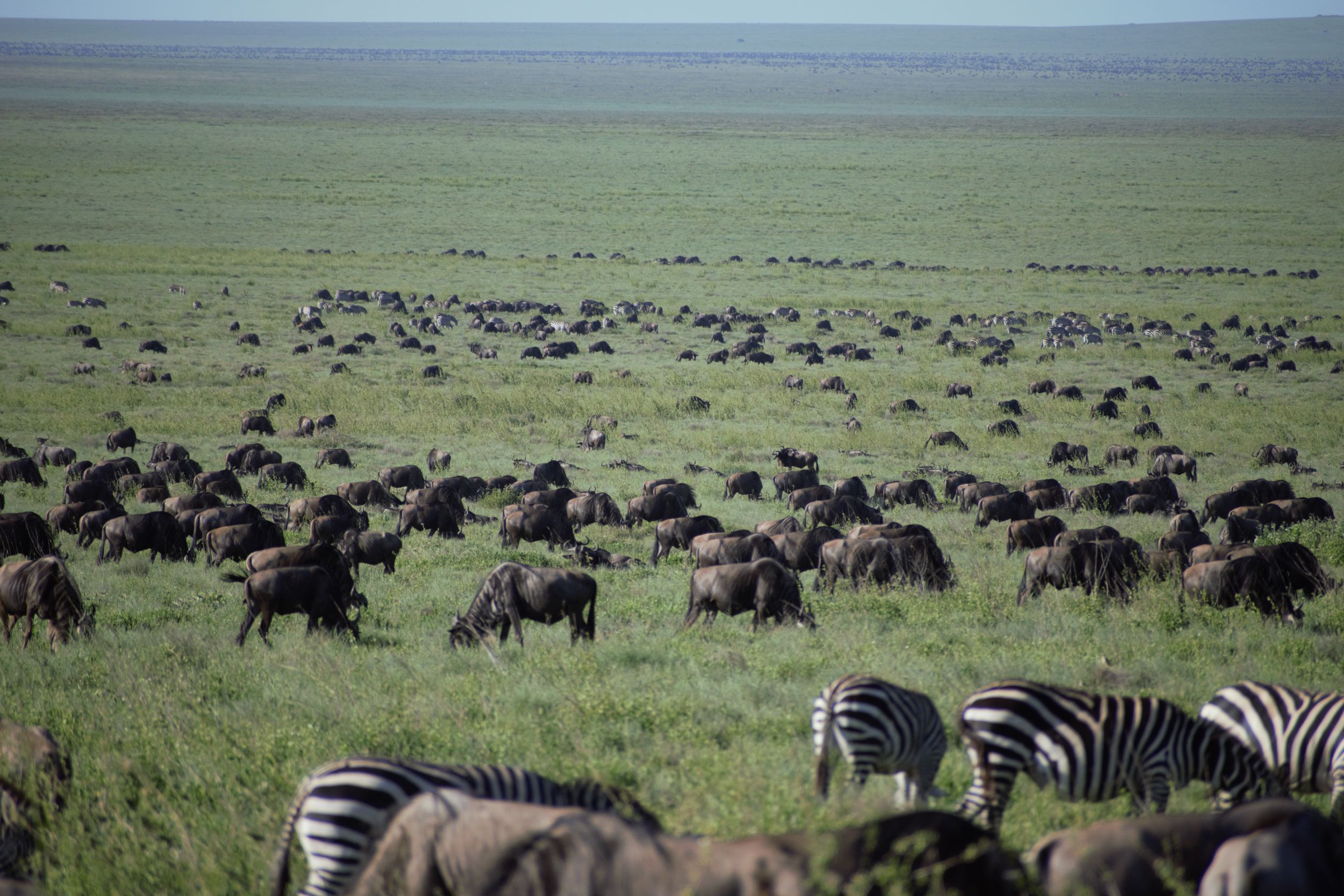 Wildlife, culture, history-rich Tanzania is one of Africa's most popular safari destinations. Millions of safari-goers each year pour into the country's reserves, parks, beaches, islands, and towns (new and old). It is a vibrant and beautiful country with superb game, tropical beaches, and a culture perfect for beach and bush safaris.
Tailor Your Own Safari with African Rock Safaris
All our trips are tailor-made or customized to suit your preferences with the help of a local expert. Start planning yours by requesting a FREE QUOTE at no obligation.
Kimanthi Avenue, Kampala Uganda